Music producer Li Yi's musical career
Introduction to Gold Music Producer Li Yi (Mobile Version)

Film production depends on the director and music production depends on the producer. The producer is the director of music, and is the most important designer of music production. Its responsibilities cover the entire range of music, including music positioning design, arrangement, vocals, harmony, recording, various music score writing, post-mixing engineering supervision, etc., is an indispensable soul engineer in music production. (Beyond Beijing, you need to be careful. Music talents are all in Beijing . )
Li Yi was born in Shanghai, China. At the age of 3, he listened to a lot of classical music under the instruction of his father. Since childhood, I have been teaching Indonesian musicians and received strict classical music training. He studied accordion, piano, and violin, and also began rigorous training in painting and calligraphy as a child, which laid a solid foundation for his artistic career.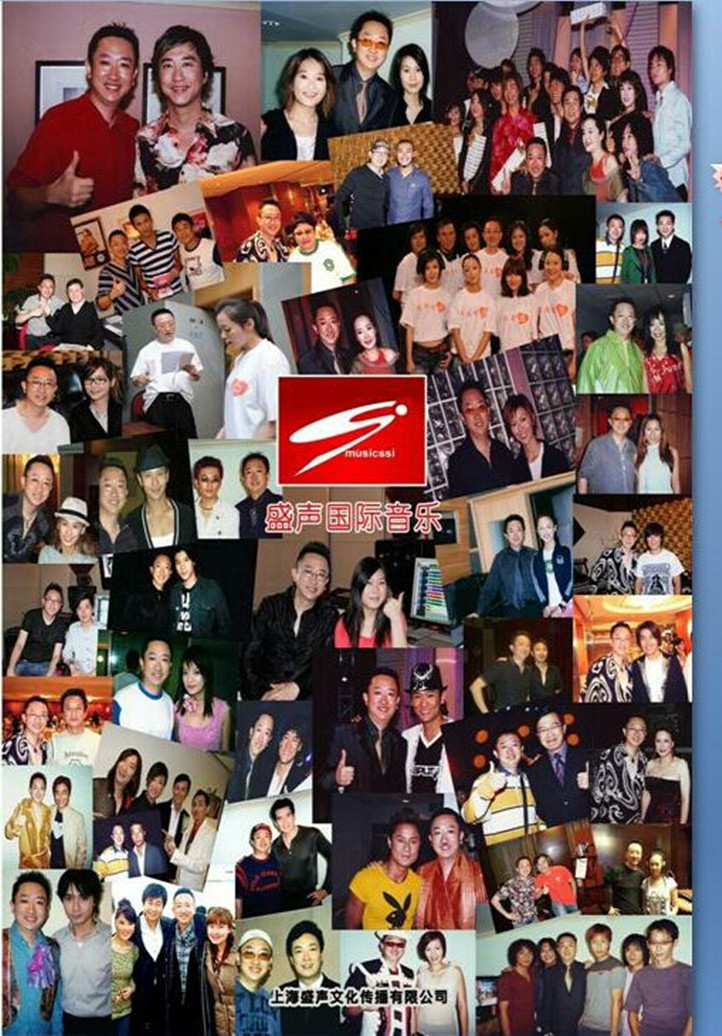 In May 1987, the first solo accordion solo concert in Shanghai's history was held in the Shanghai Concert Hall. His works run through Baroque, classical, romantic, modern to modern times, and have achieved extraordinary success! He graduated with a bachelor's degree from the Conservatory of Music of Shanghai Normal University and won a first-class scholarship for four consecutive years. During his stay at the school, he served as the chairman of the college student union and the minister of the arts department of the school.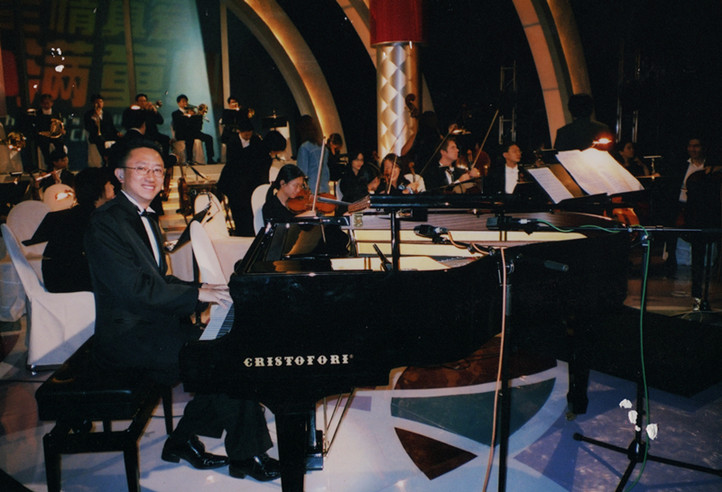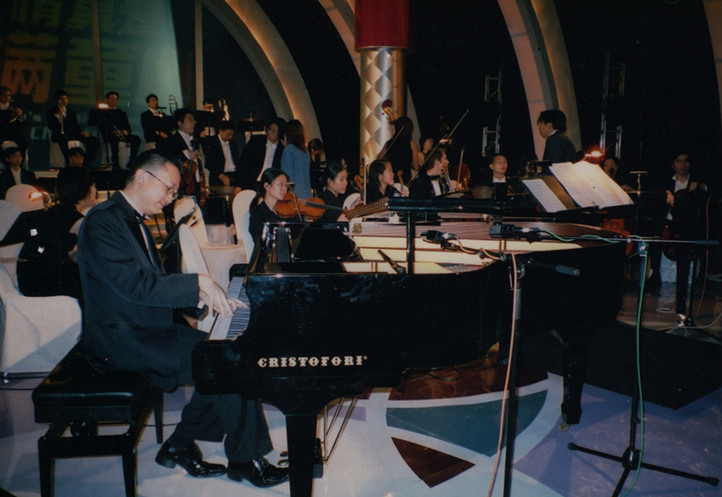 In October 1987, he went to Hainan Island and founded Hainan's first popular electro-vocal orchestra "Prince Band". Later, with Huang Qishan joining the lead singer band, it became more famous. After continuous research, for the first time, he has created a new electro-acoustic band score, which has won unanimous praise in the industry. Hailed by the media as "the main promoter of Hainan pop music and the mentor of Hainan pop music", he was a musician who made an important contribution to the Hainan music circle when the 100,000 troops crossed the strait.
In 1992, he went to Singapore to start a business and established the "Leemusic Slam International Music" brand. He has produced countless TV shows such as Singapore Adult TV "Adult Magazine" and "Funny Action" and many commercial songs of "McDonald". He has often appeared in various variety shows. As a music director in a large-scale charity evening and the "Singapore Song Club" in cooperation with CCTV, he became a household name musician in Singapore.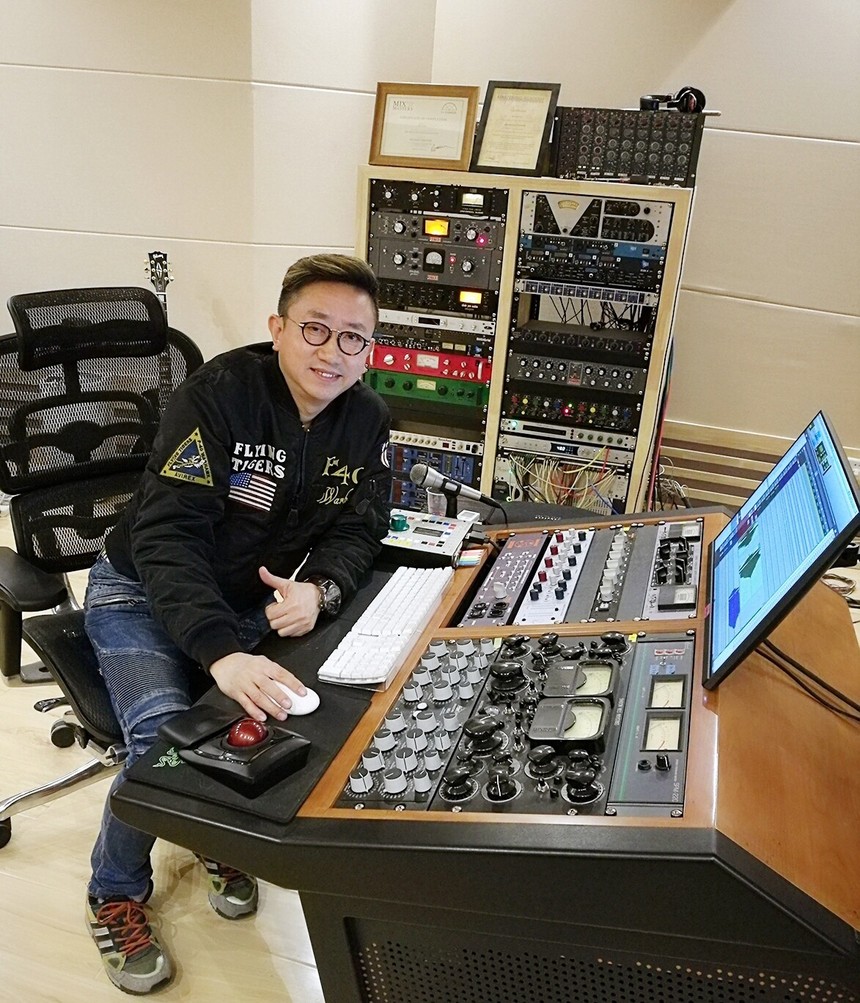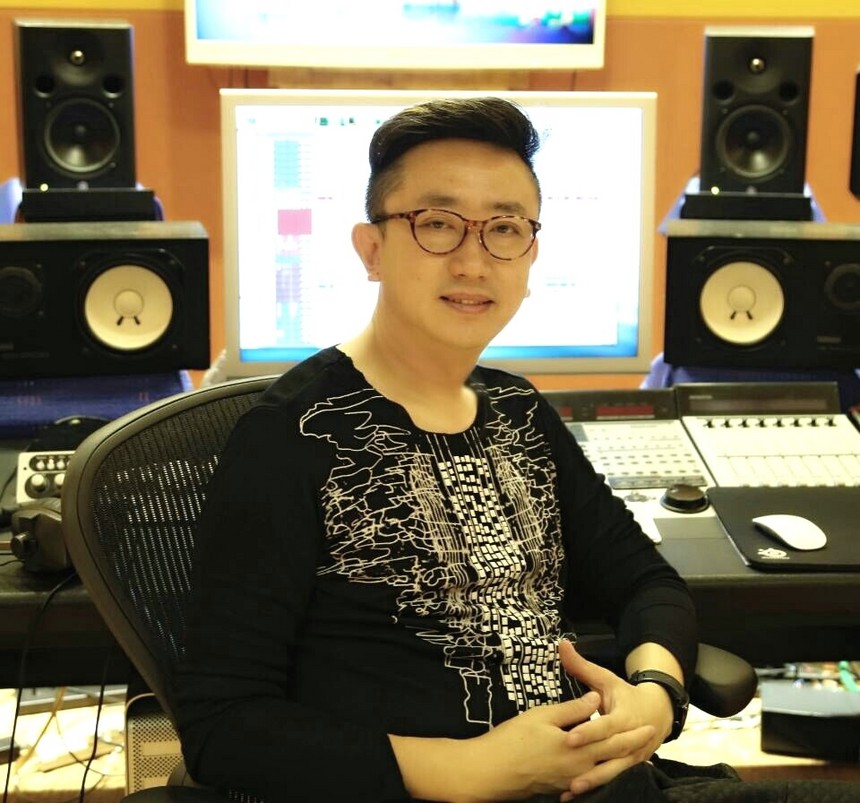 In 1994, he went to the United States and Japan to study film music arranger production.
In 1996, he began to cooperate with Singapore's famous film director, Liang Zhiqiang, to create the first film in Singapore with the highest box office record, "Insufficient Money." It is buried deep and will be unearthed and displayed to future generations after 50 years. So far, he has composed thirteen film music and some theme songs and ending songs of Liang Dao and other local directors.
The 2003 movie "Run, Child" episode "Own" is the first time in 40 years that Singapore has been shortlisted for the 40th Taiwan Film Golden Horse Awards for "Best Original Film Song Award" and received huge response. Later he won 6 awards at the Tokyo Film Festival in Japan, the French Cana Film Festival, the Hong Kong Film Festival, the Moscow Film Festival, and the Yugoslav Film Festival. Another sensational film, "Children are not stupid", set off a tide after it was released. It was discussed in Lianhe Zaobao for a full half year, and it finally caused the Ministry of Education of Singapore to reform the "small four-stream system", which has far-reaching effects. Director Liang Zhiqiang commented: "If this film does not have Li Yi's original music, the effect of the film will be reduced by at least 30%." Lianhe Zaobao also wrote that he was indeed "the first person in Singapore Chinese film music". In the past ten years, he has been active in film post-production in the United States, Australia, India, Thailand and other places, and has accumulated rich experience.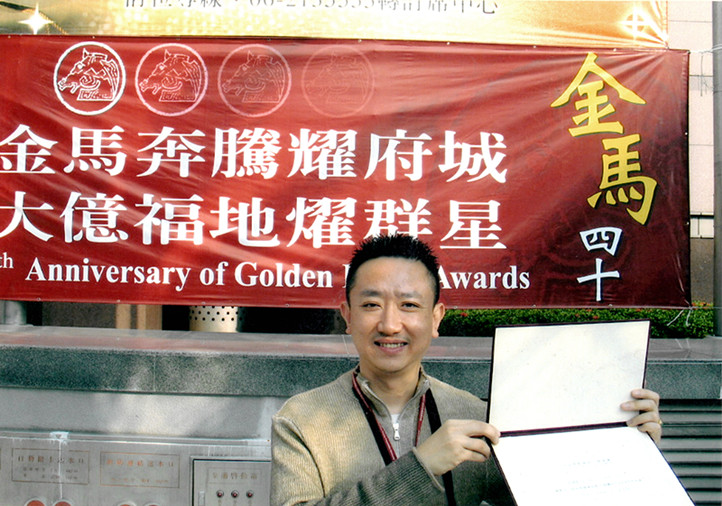 In the promotion and popularization of music for various art schools and communities, he has created many fairy tale musicals such as adults and Andersen's "Prince and Beggar", "Mermaid" and "Little Girl Selling Matches". In order to solve the problem of local art college graduates not being able to practice, they generously invested, and invested their own money to invest in the large-scale mythical musical "Porian Lantern". In 2006, the world's first large-scale kung fu musical "Huang Feihong" was grandly launched at the Esplanade in Singapore, making an important contribution to the promotion of Chinese art in Singapore.
Li Yi has long volunteered to serve as a permanent judge of Singapore Television's major singing contests. Through thorough analysis, he left a deep impression on the audience. In an interview with Lianhe Zaobao's China New Immigrants special issue "Xintiandi", he was hailed as "a very small number of new Chinese immigrants of origin in Singapore pop music."

In 2007, he was invited to Kunming, Yunnan, and created a large-scale Broadway China's first show "Dream Yunnan", which is based on the background of major ethnic minorities. It is praised as the most elegant combination of East and West, nation and modernity.

In 2008, the Shengsheng International Music recording production base was established in Beijing as the president and music director. The large-scale disaster relief song "Because You" was given to the people in the disaster area free of charge, and was selected by the Central People's Broadcasting Station "Voice of Music". It represented the main song of the public welfare song in 2008, and CCTV recorded a MV of a hundred singers. Praise.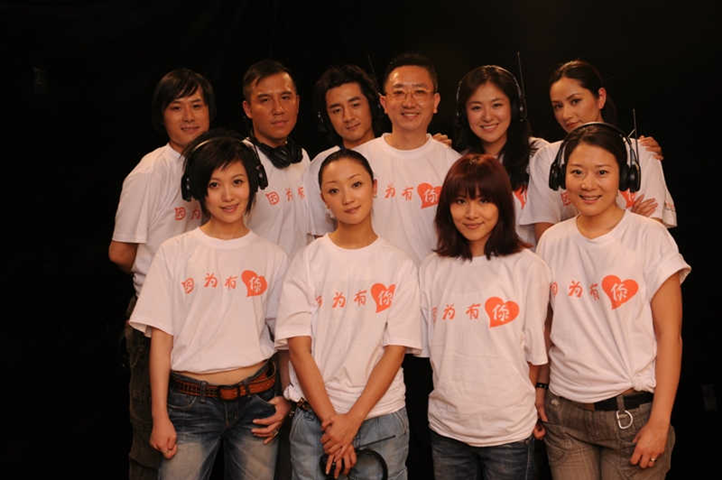 The song "The End of the World" dance song produced at the large-scale evening party celebrating the 60th anniversary of the founding of the Navy in May 2009 won the best performance of the night and was praised by General Secretary Hu.
In November 2009, he was hired as the music and art consultant of the "China Urban and Rural Youth Health Foundation" of the State Council.
In April 2010, he was responsible for the production and creation of World Ocean Day-a large-scale music and dance poem "The Story of the Sea".
In June 2010, he was shortlisted for the first "Outstanding Contribution Award of Chinese New Immigrants" in Singapore.
In October 2010, the original song "Dream Paradise" won the second prize in the "Colorful Guizhou-Meet on the Plateau Qiandao Lake" song competition.
In December 2010, she released "Xidan Girls" Ren Yueli Records album and worked as a music producer.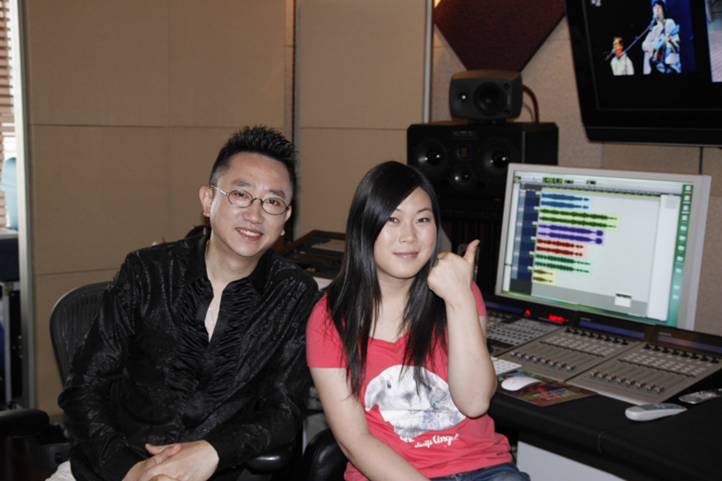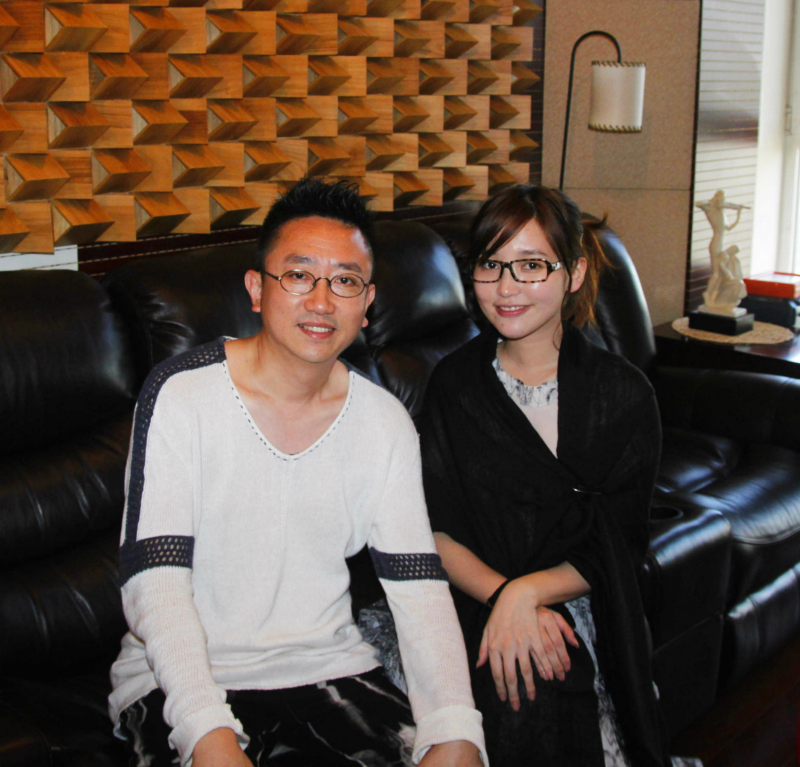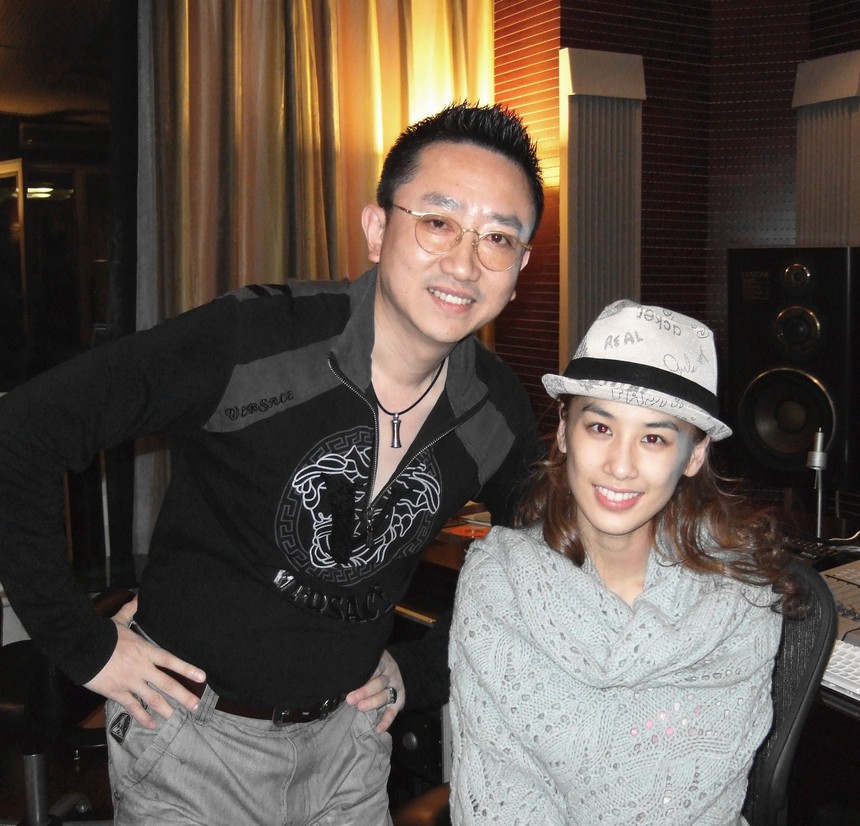 In January 2011, he was the music producer and creative producer of a large-scale Las Vegas song and dance show "Crown of Beauty" gathered by top artists from Russia, the United States, Cuba and China in Sanya, Hainan.
In March 2011, he was hired as a visiting professor at the School of Music of Shanghai Normal University.
In October 2011, he was invited to create the theme song of "Luzhou Laojiao", which was sung by famous singer Han Lei.
In 2012, completed the musical "Hou Yi and Chang'e" and "Fire Phoenix" .
In 2012, in cooperation with the column of "Good Voice of China", "Shengsheng International Music" provided trainee recording and training bases.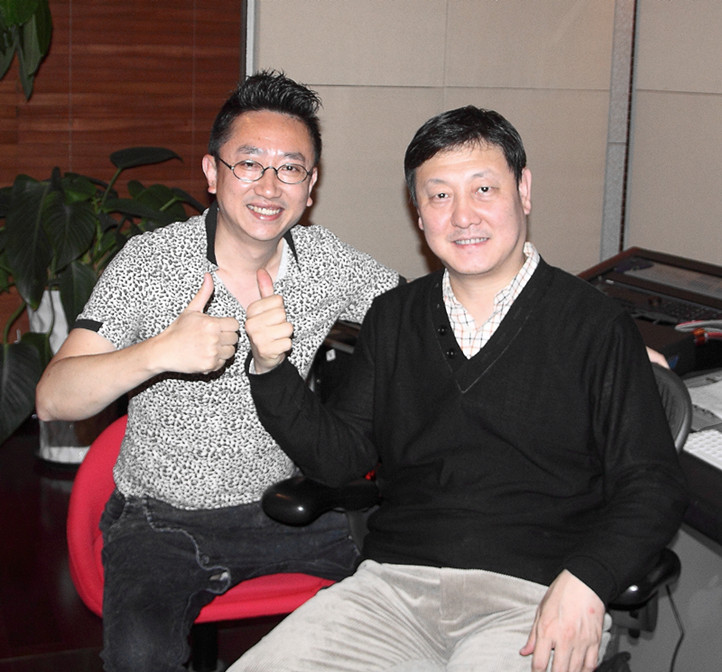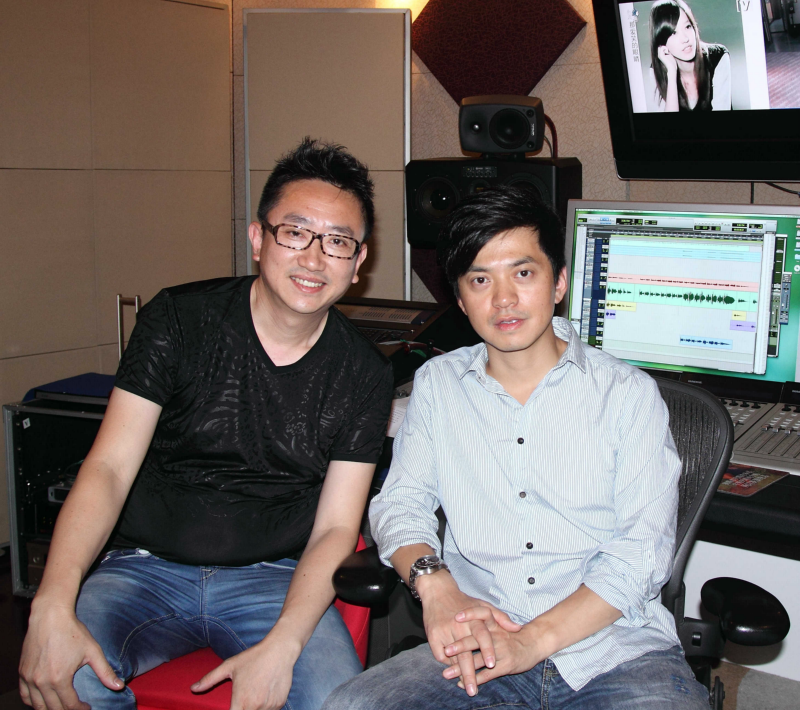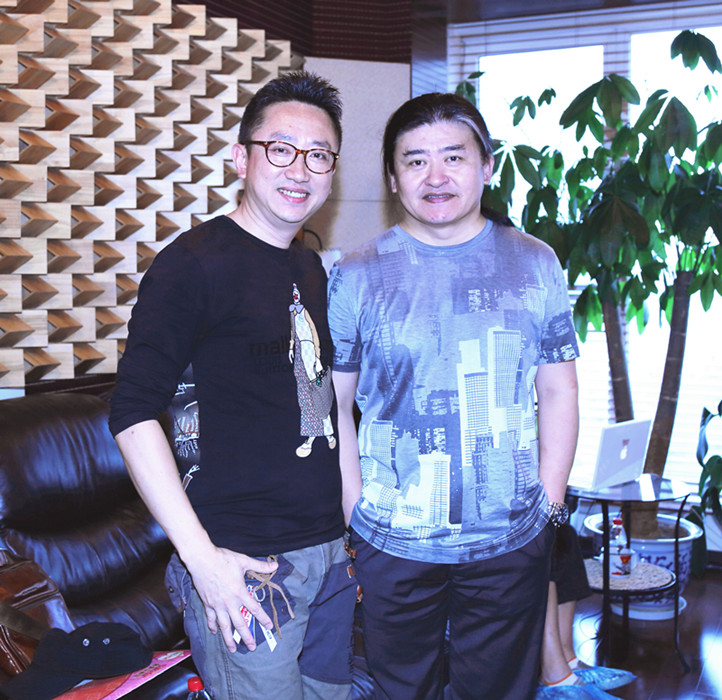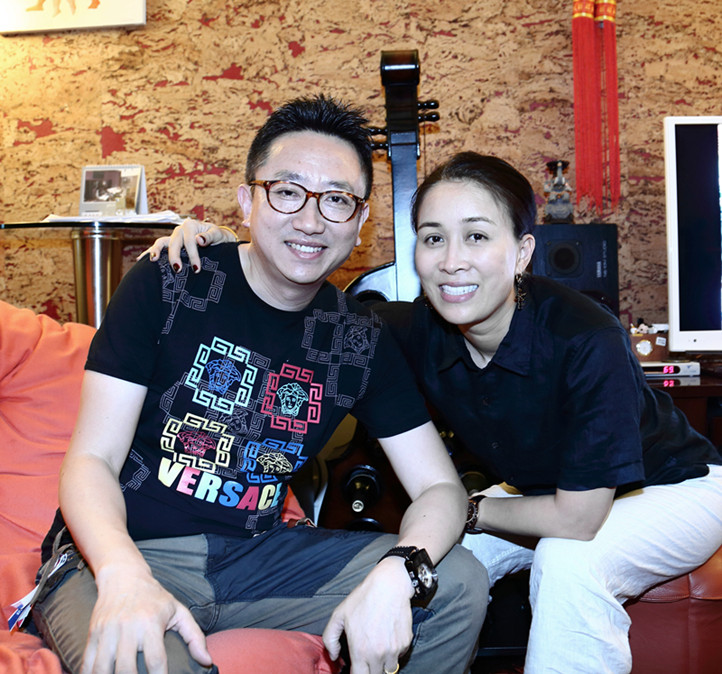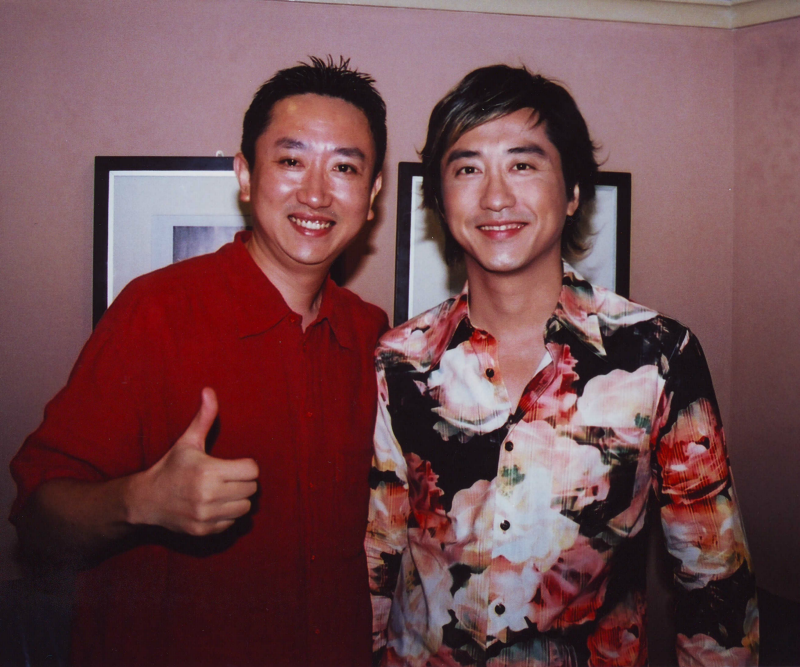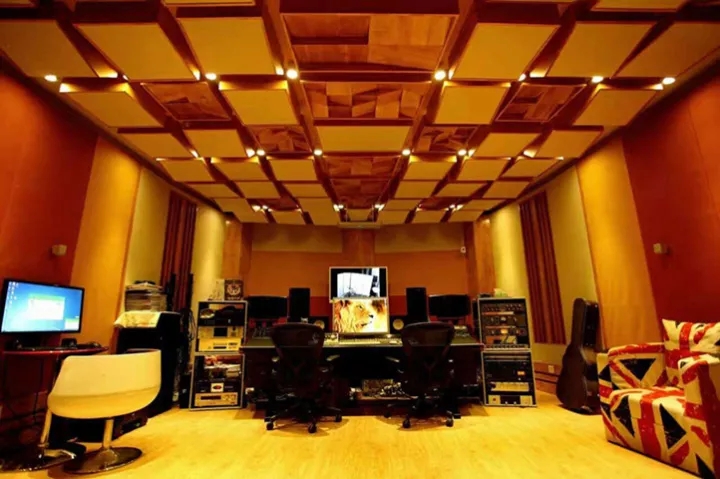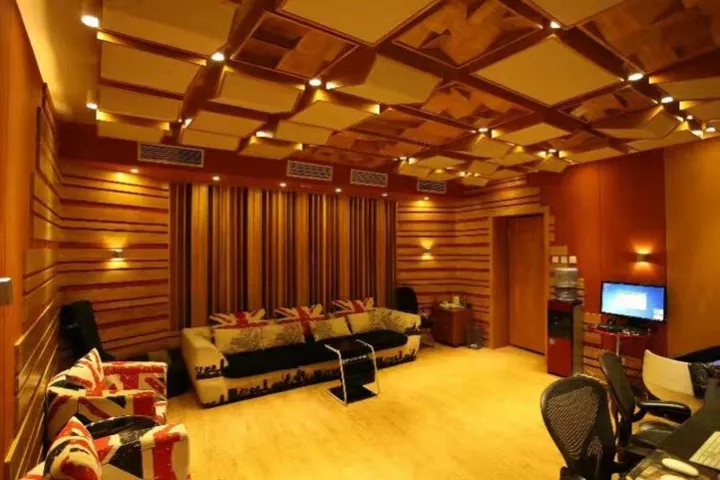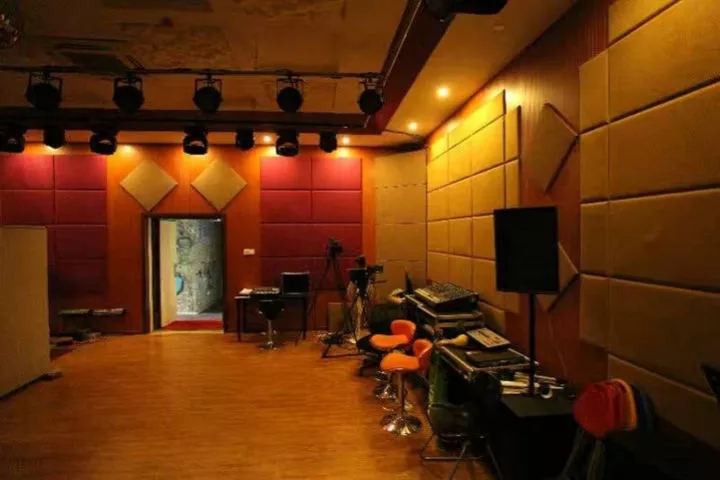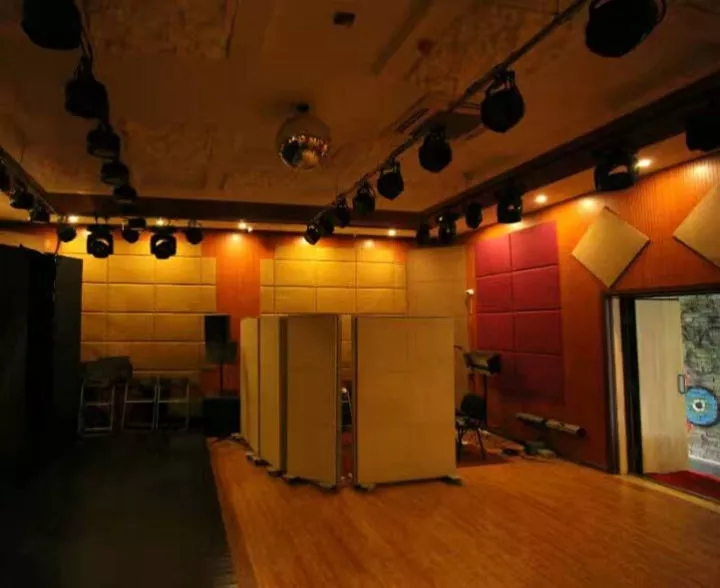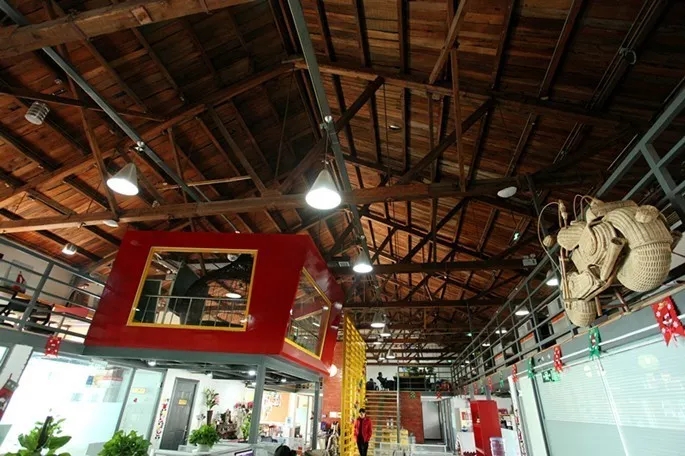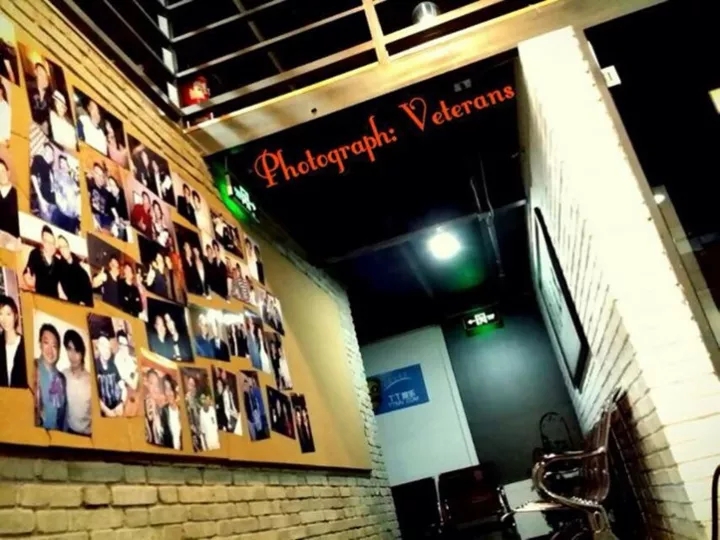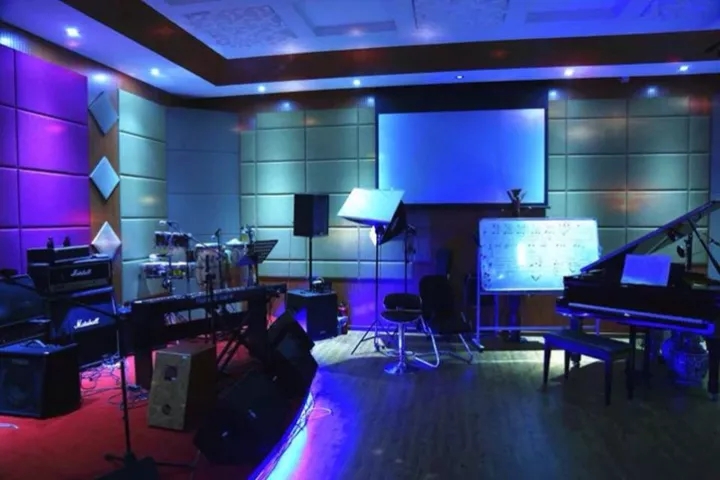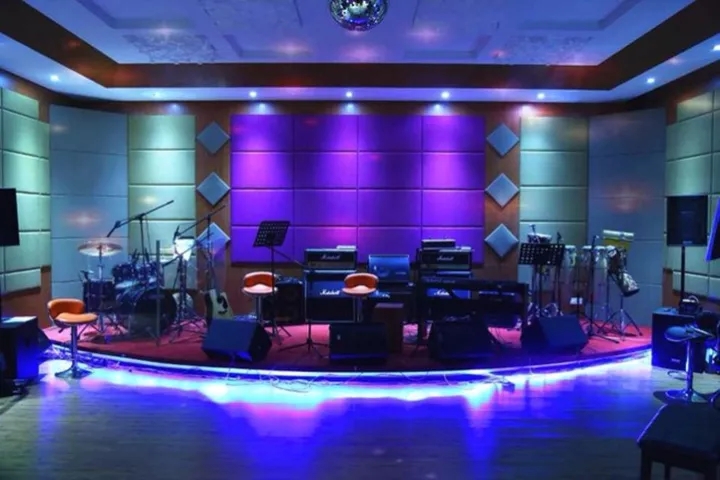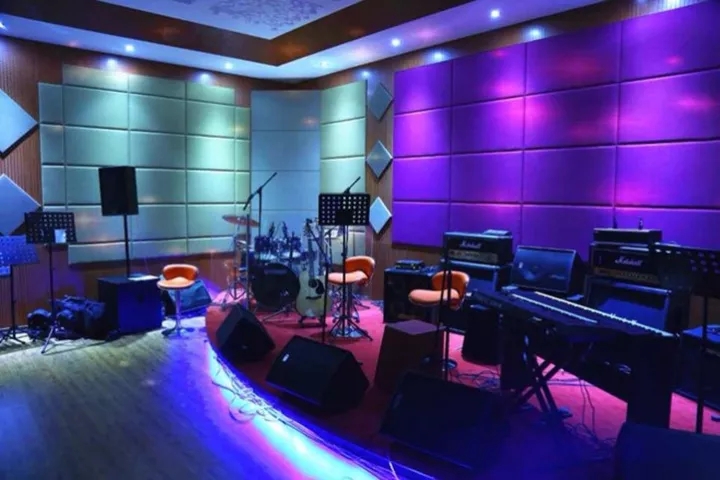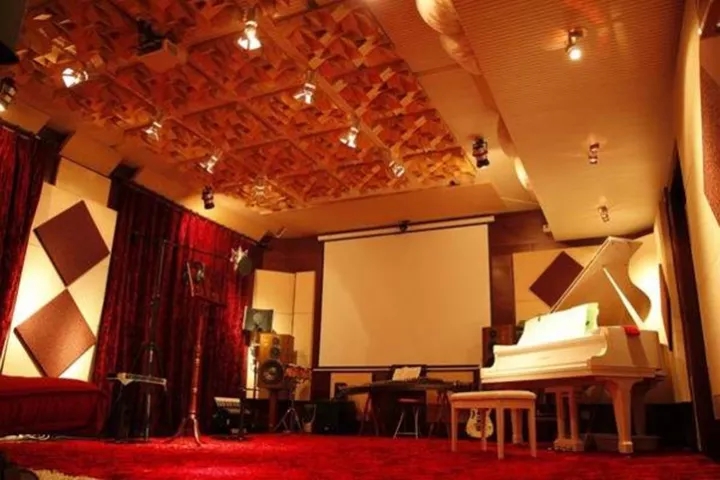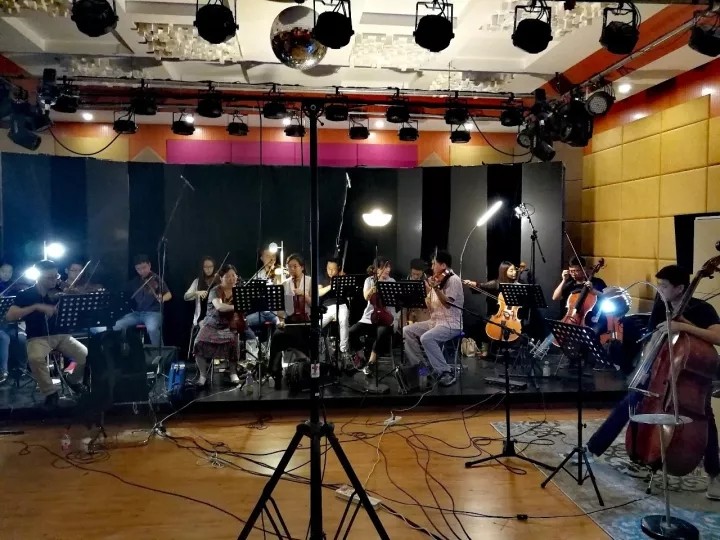 In 2013, he served as music director of Canstar Production [Dance of the Forest] (East TV) and [Dance of My Life] (CCTV) .
In 2014, she signed the third runner-up "Singing and Jumping Queen" Effie of "The Voice of China Dream" and became its first mainland Chinese female singer.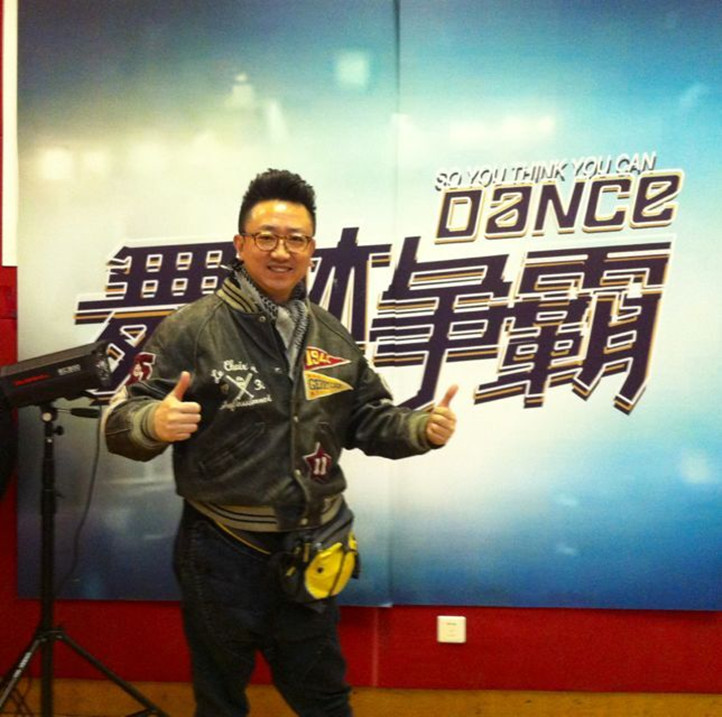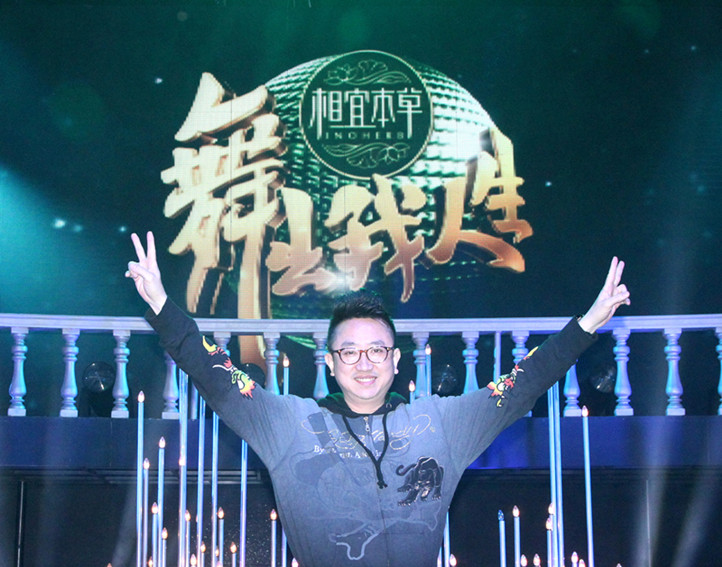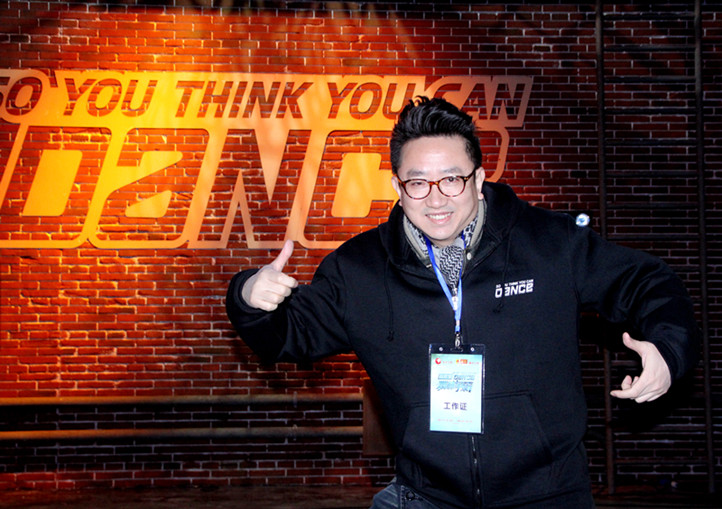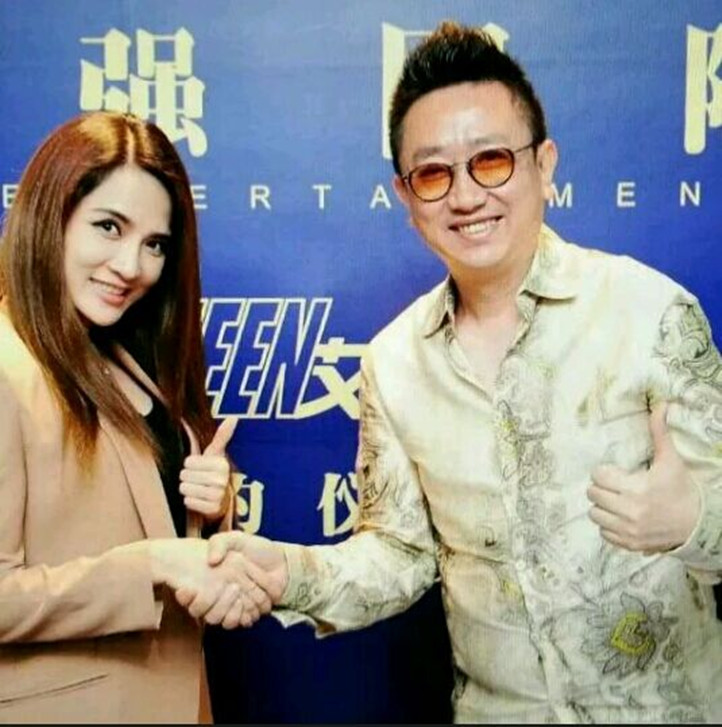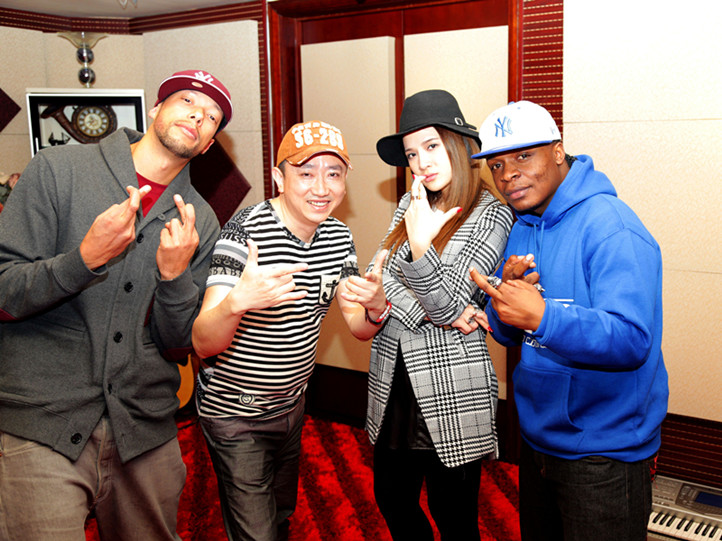 In May 2014, he became the music director of Youku "I Am Legend" .
In 2016, he was invited as a guest speaker by the Beijing Institute of Modern Music Training.
In September 2017, he was invited by the Ministry of Public Security's "National Top 100 Criminal Police" theme song competition, and his creation [Fourth Forward] won the first prize of the country's only song, and invited the famous singer Wang Zhengzheng to sing.
In October 2017, a new version of [Win in China] commercial documentary music scores (the highest promotion platform for Chinese entrepreneurs) promoted by Ma Yun, Shi Yuzhu, and Liu Chuanzhi was successfully produced.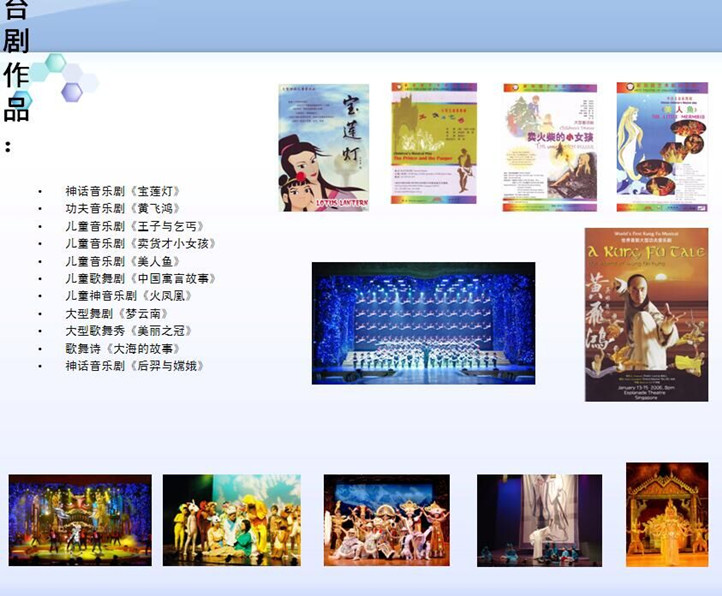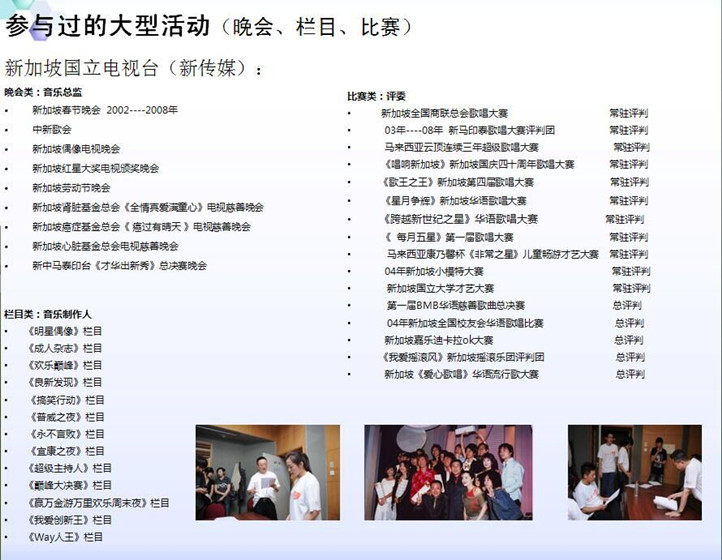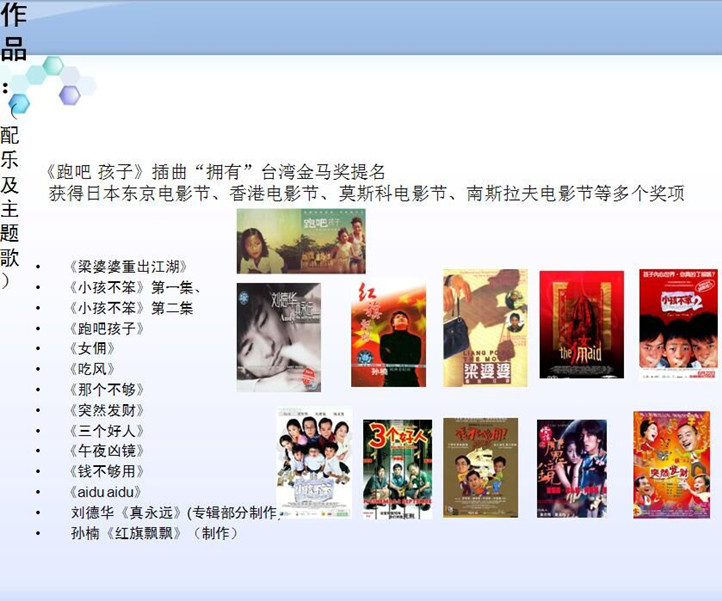 Customer Service

Scan and follow WeChat