Recording studio
Mobile phone and WeChat: Mr. Ma 13311579788

Mobile phone and WeChat: Ms. Li 18513328553
Address of the recording studio: Unit B1, Building 2, Building 1, No. 2 Courtyard, Guomei First City, Chaoyang District, Beijing (Exit B Exit of Qingnian Road Station, Metro Line 6 near Joy City, Chaoyang)
Studio prices and company photos There is always one for you!
高级录音师介绍-王晓海 Introduction to recording teacher: Introduction of senior recording engineer-Wang Xiaohai Senior Mixer Introduction-Duan Rui

The recording teacher records multiple albums for frontline artists. Artists cooperating include: Yue Yunpeng, Zhao Shuai, Jin Zhiwen, Xue Zhiqian, Jia Nailiang, Shang Wenjie, Jinsha, Huang Bo, Yu Kewei, Liu Wei, Tan Weiwei, Xiaohu Team, China Good Voice Team, Voice of China Dream, I am a singer and other artists
Collaborative tracks: Yue Yunpeng's "Song of the Five Rings", Zhao Shuai, "Waiting", Jin Zhiwen, "Burning", Xue Zhiqian, "Actor", "Noble" Victoria's "Sister-in-law" Jinsha's "I want to hear you lying" and so on. 2014-2016 participated in the PGM work of Tan Weiwei Zhang Jie's concert.
除此之外的棚,读者小心(越专业性价比越好) Beijing's regular recording studio standards are: 1 non-track recording and post-time charges according to the time 2 Mike 149 as standard configuration 3 stars like to come, in addition to the studio, readers are careful (the more professional the better the better)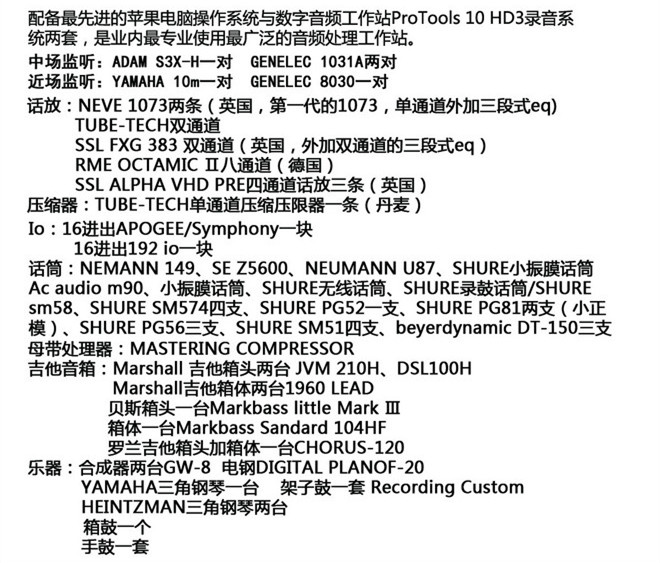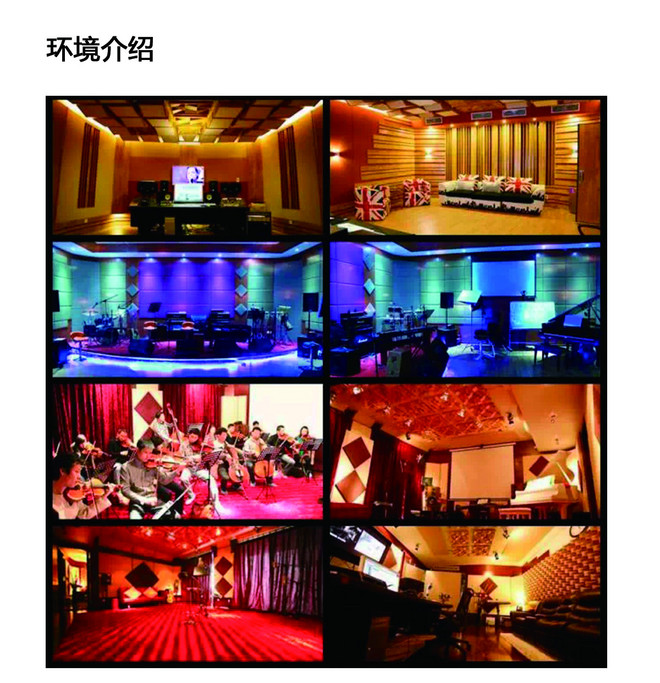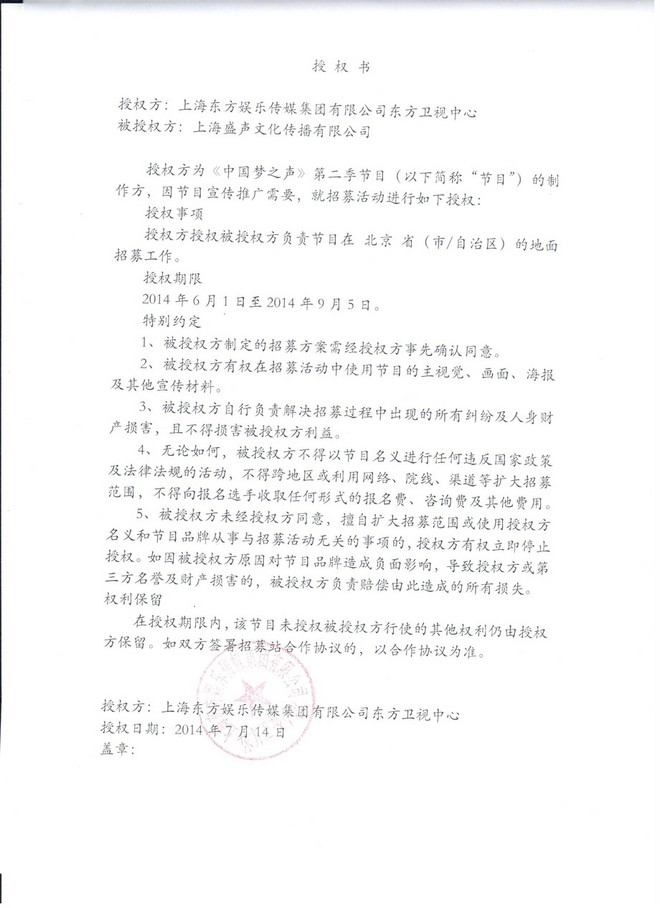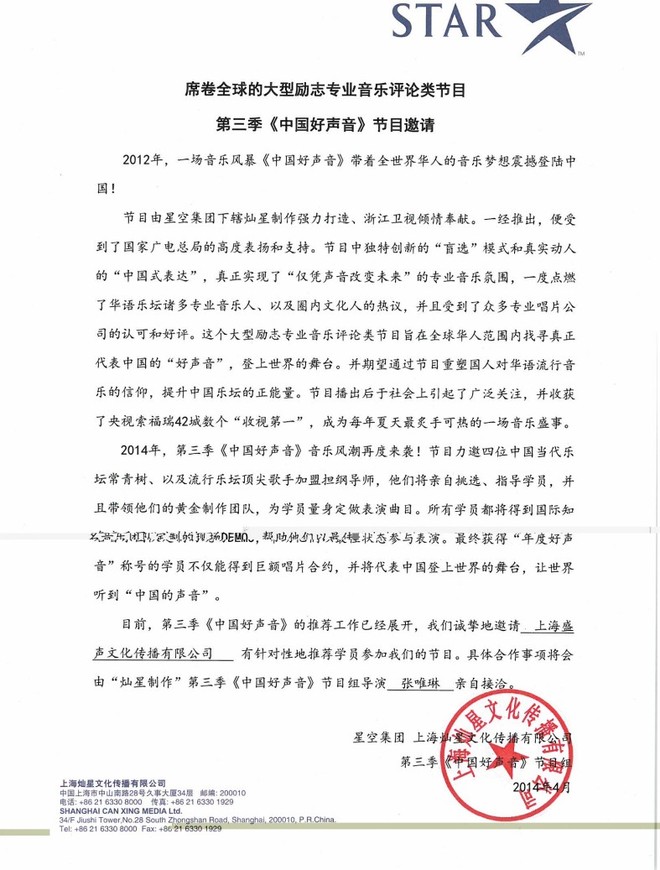 Shengsheng International Recording Studio: Xia Keli, Xia Xia, Huang Jiaqian's "Little Beauty"
上海市杨浦区邯郸路98号甲402 Address of Headquarters: A402, No.98 Handan Road, Yangpu District, Shanghai
Customer Service

Scan and follow WeChat