18513328553 Mobile and WeChat: 13311579788 18513328553

Electronic arranger teacher introduction:

Electronic arranger teacher graduated from the Central Conservatory of Music, participated in the production and audio editing of the TV series "Night Angel", "National Memory", "Baby Slave", "Love in Love" and "Woman Color"

Movies: "Secret Garden", "Cannibal Monsters of the Beach Rescue Team", "Dawn Battle", "Vietnam"
The arranger "shanghaishanghai" was performed by the famous clarinet player Wang Tao in "Daily Up"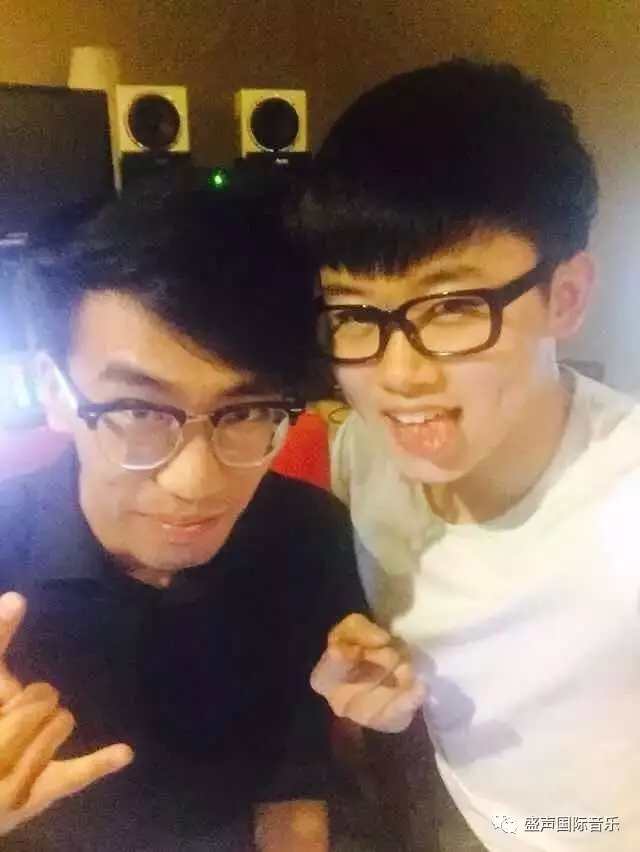 Electronic arranger teacher and most beautiful harmony singer Song Yuning, lead singer of No. 43 Xinbaojia Street, the electronic arranger teacher was the keyboardist of the band at the time
In 2014, he arranged with the Central Conservatory of Music and Teacher Chen Xinruo for Wang Tao Liu Xuan, "I Was Written in Your Song"

In 2014, he participated in the arrangement of the musical "White and Black" and worked as a programmer on the scene
Arranged "Take Me to the Moon" for CCTV Mid-Autumn Festival in 2015
Participated in the production of Wang Tao's new album "NIGHT & DAY" and assistant recording engineer
Recording of the MIDI project and film soundtrack of the movie "Yueyue" Soundtracks for the films "Spirit Doctor Food Chef", "Beach Rescue Cannibal" and "Special Agent"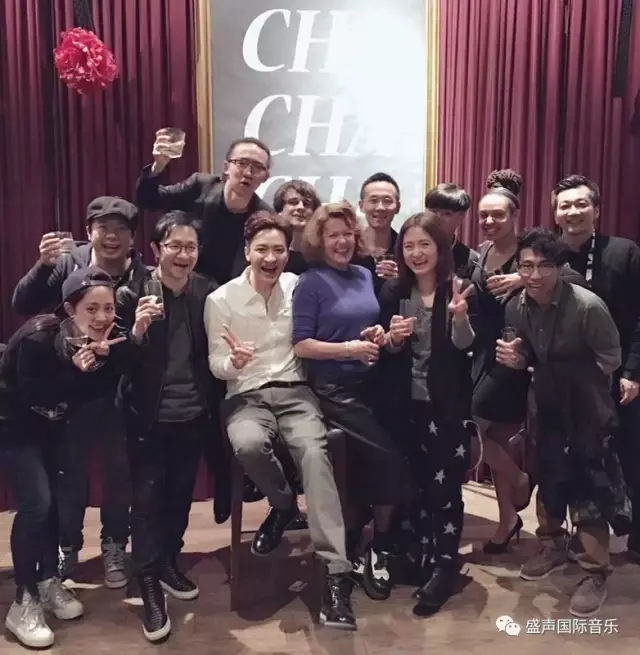 Wang Tao's new album "One Day" was performed in Shanghai. The electronic arranger teacher acted as an assistant to the record engineer and a live programmer.
  One is mainly piano and guitar accompaniment. 

  The second category is network level: 1, arranger 2, recording and post 

  The third category is ordinary: 1, arranger 2, recording 3, mixing 

  The fourth category is the publication-level intermediate (first) details as follows: 1. Arranger 2. Guitar (box + electric piano) 3. Sound engineer 4. Mixer 5. Producer 6. Studio fee (two days) 

  The fifth category is the publication-level advanced (first) details as follows: 1. Arranger 2. Guitar (box piano + electric piano) 3. Solo instrument 3. Harmony (male and female + writing) 4. Recorder 5. Mixer 6. Producer 7. Shelf fee (two days) 

  The sixth category is master (first): 1, arranger 2, guitar (box piano + electric piano) 3, bass 4, two solo color instruments 5, harmony (male and female + writing) 6, sound engineer 7, Mixer 8, producer 9, studio fee (two days +)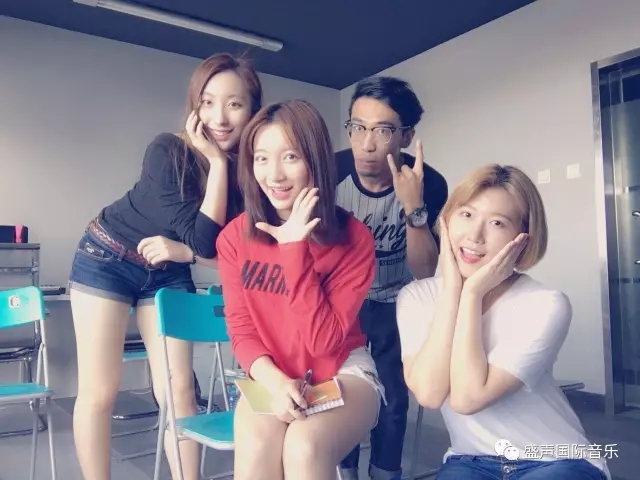 Hong Cheng and Korean Girl Group GPB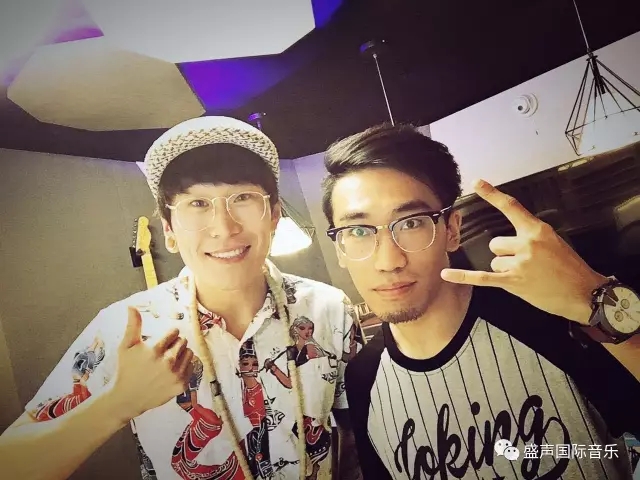 Electronic arranger teacher and singer Xiao Jia Li Jiadan

Electronic arranger teacher and Chinese good voice singer Tian Yuan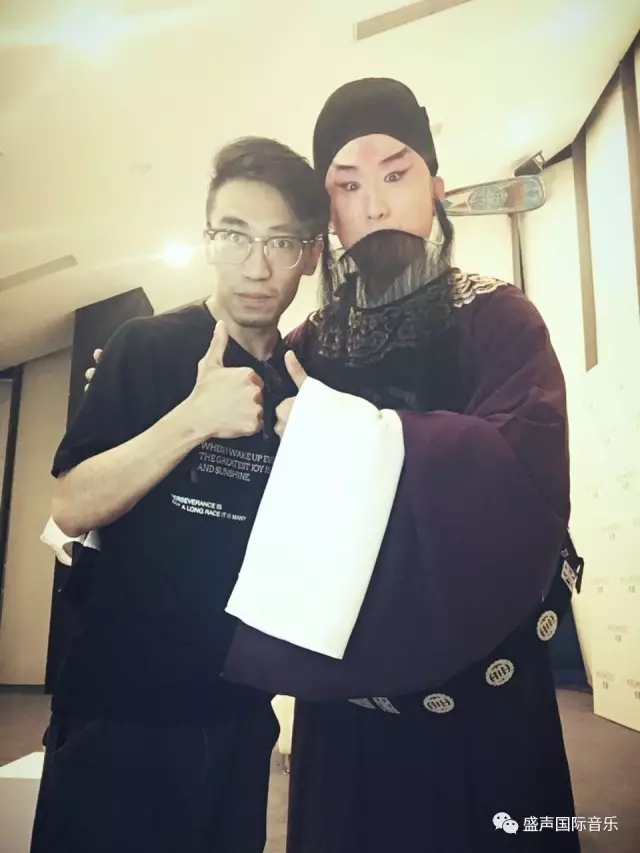 Electronic arranger and Peking opera artist Huang Jia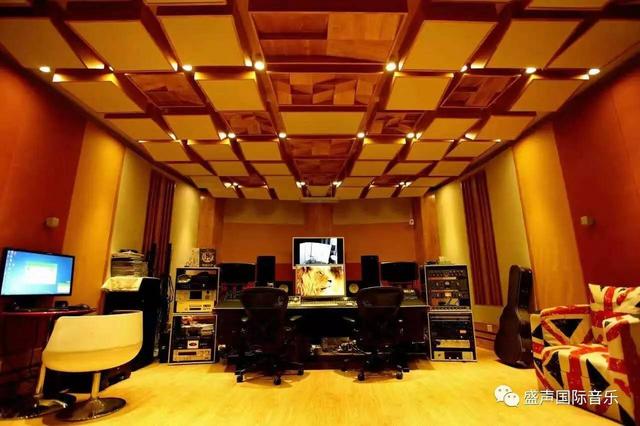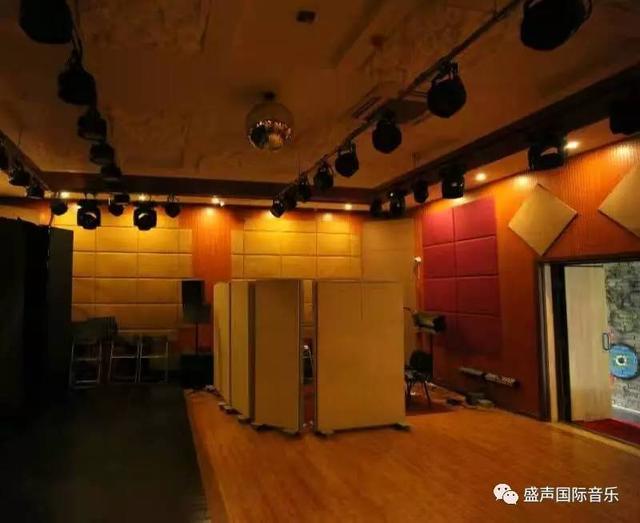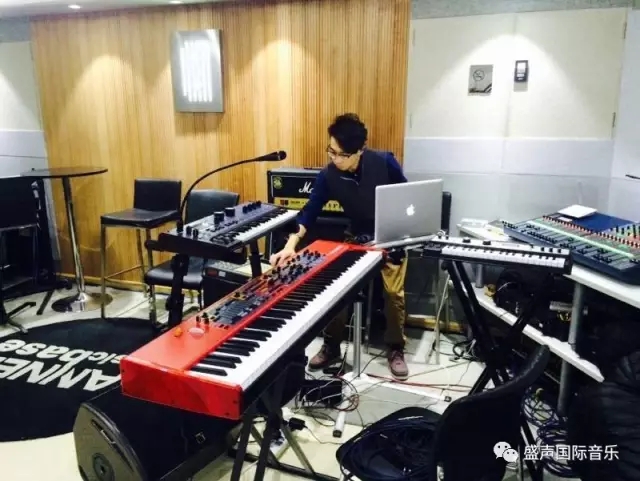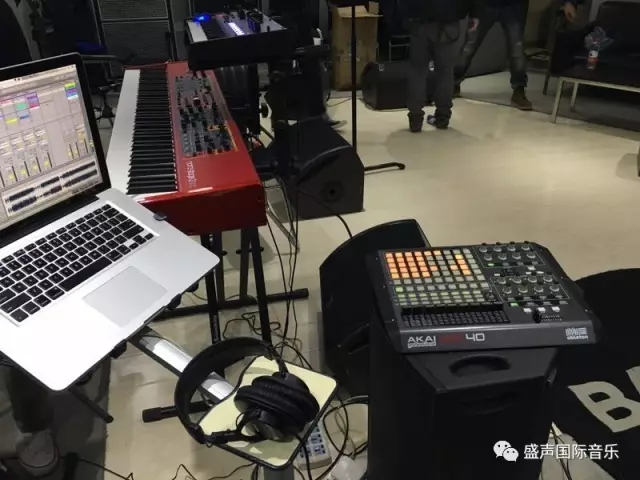 Creative environment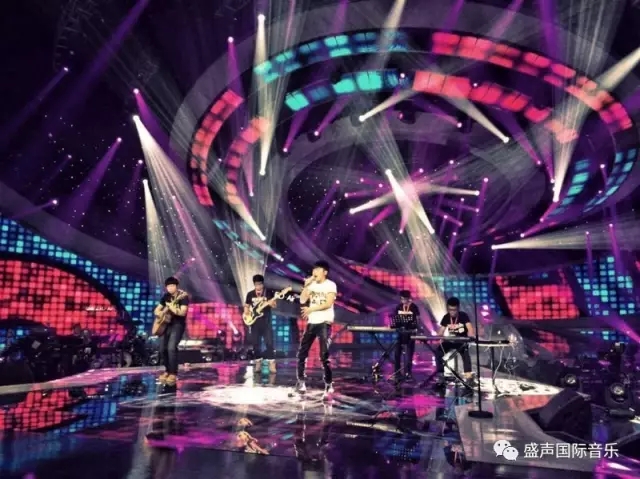 The electronic arranger teacher participated in the most beautiful harmony recording scene, and acted as a live keyboard player for the band producer of No. 43 Xinbaojia Street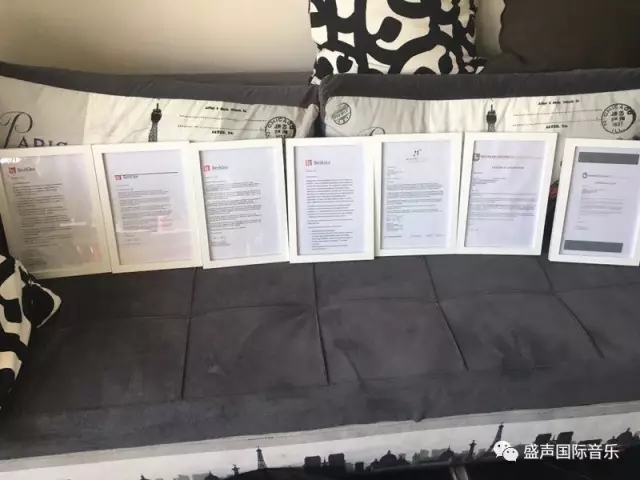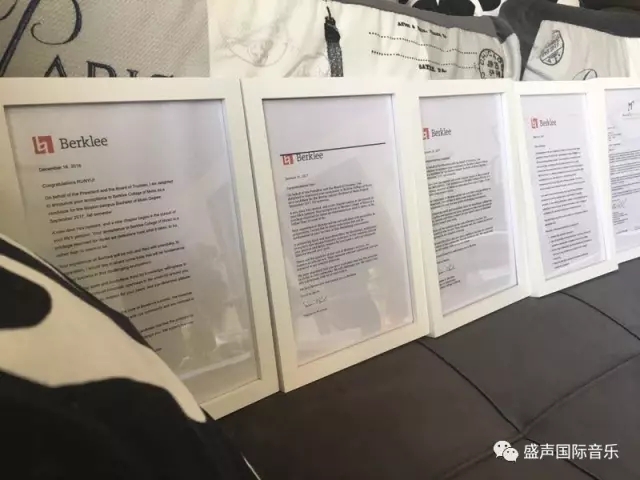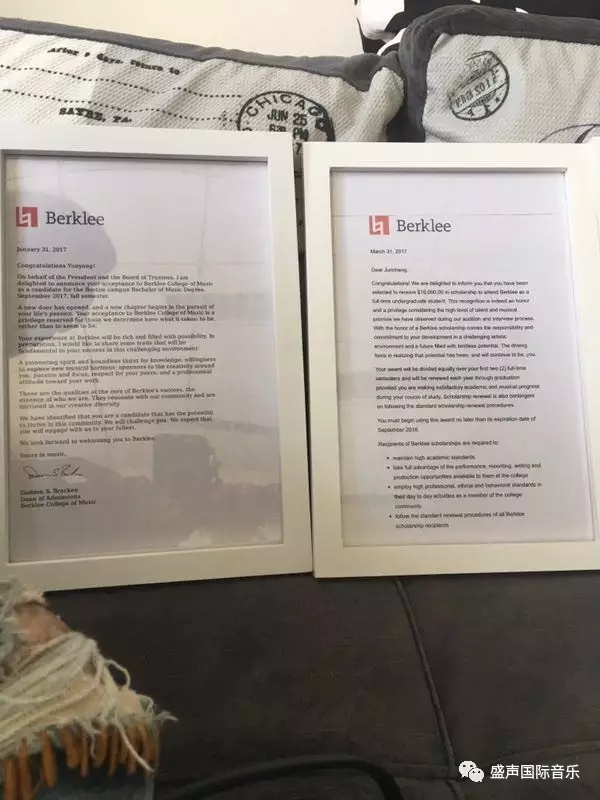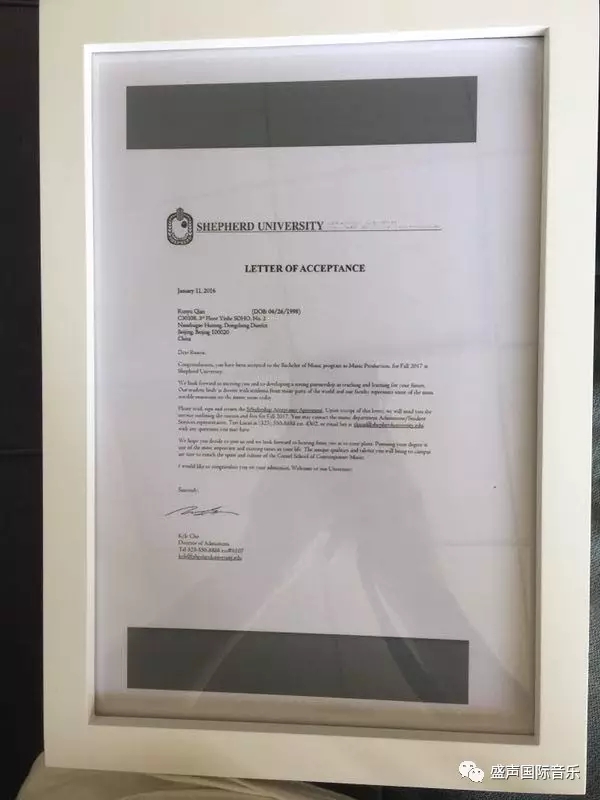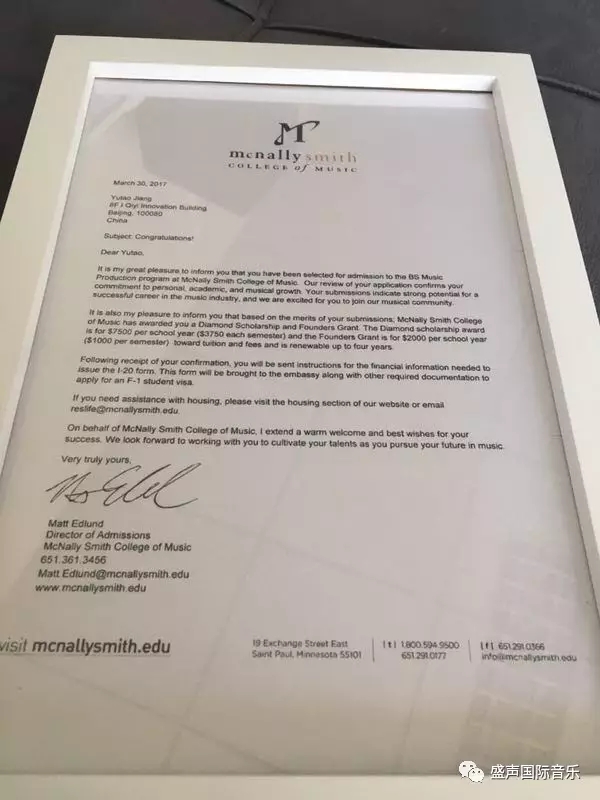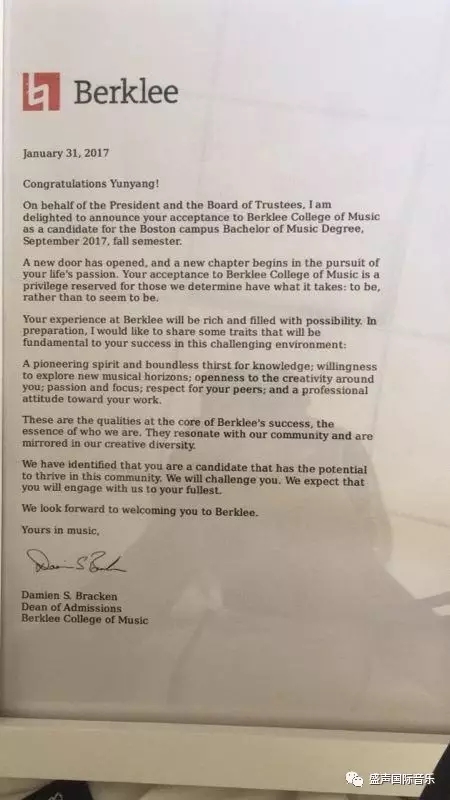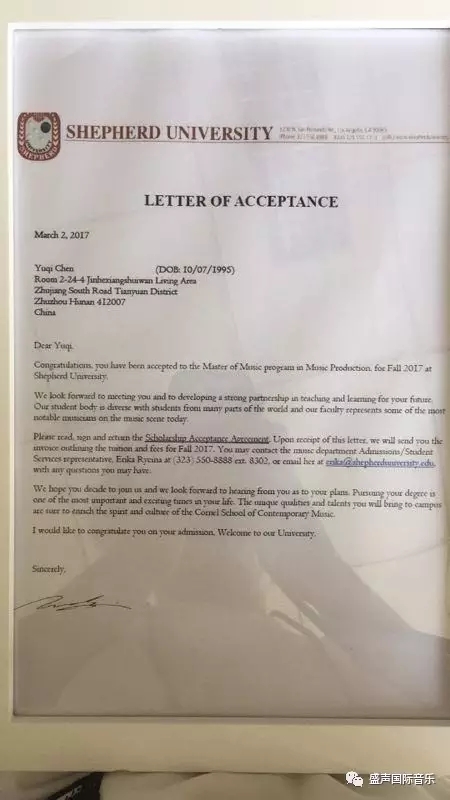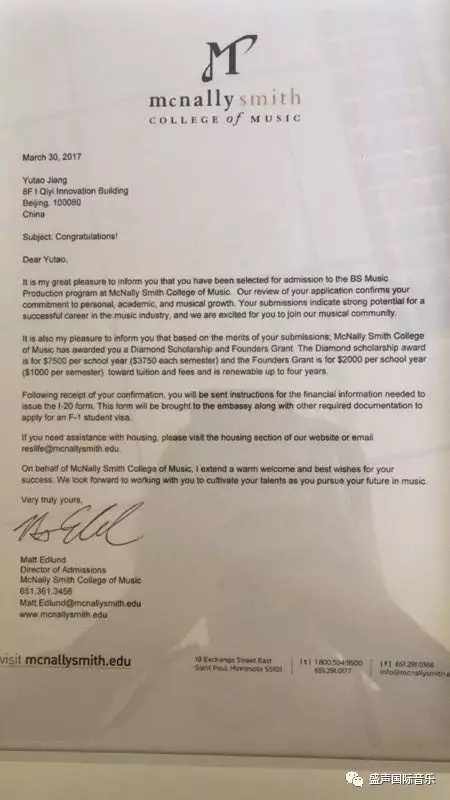 Notice from Student Berkeley Conservatory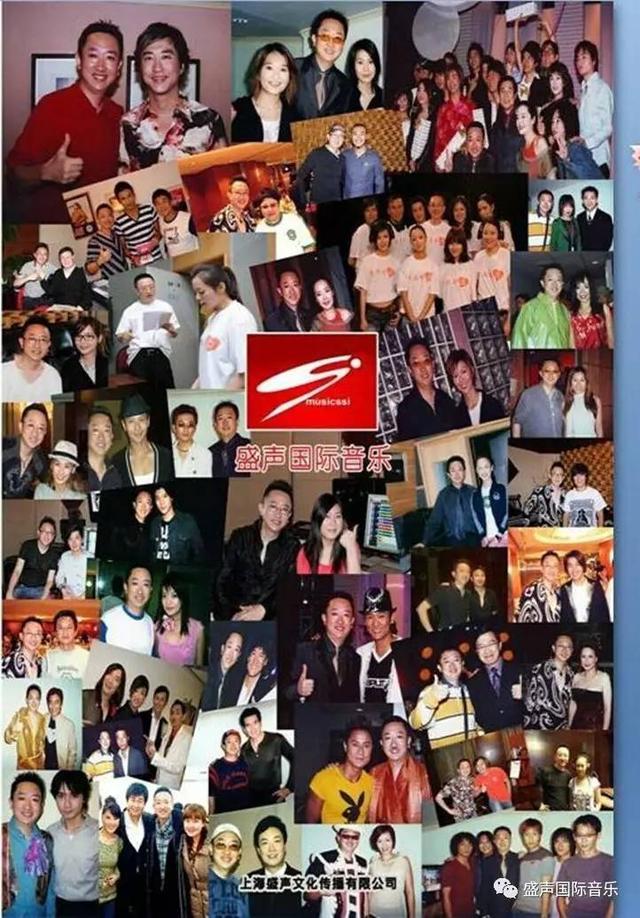 北京市朝阳区国美第一城2号院1号楼2单元B1 Recording Studio Address: Unit B1, Building 1, Building 2, No. 2 Courtyard, Gome First City, Chaoyang District, Beijing
Headquarters Address: 904, No. 630, Chifeng Road, Hongkou District, Shanghai
Customer Service

Scan and follow WeChat