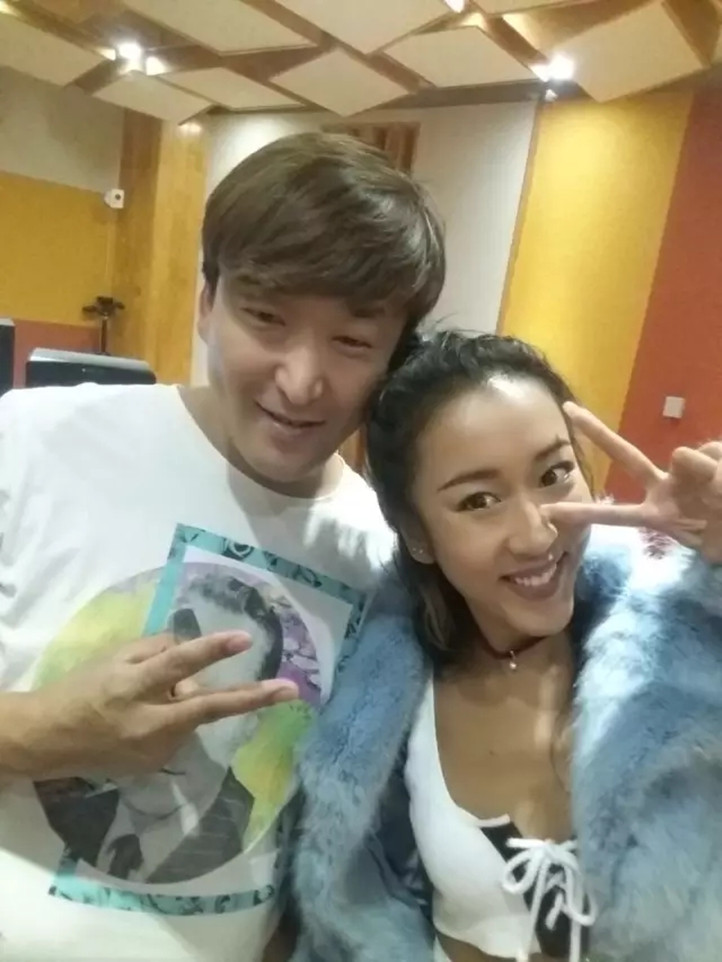 18513328553 Mobile and WeChat: 13311579788 18513328553
Remix teacher introduction:
The mixing teacher recorded multiple albums for the first-line artists in the circle, and did post-mixing for many singer artists. The cooperation artists are: Sha Baoliang, Li Yuchun, Ji Keyi, Effie, Zhao Zhao, Lao Lang, Wei Chen, Pu'erhati , Zhao Yihuan, Luo Kainan, Li Yizhe, Jin Zhiwen, Shila Amzah and other artists
Song: If We Are Old-Shila Amzah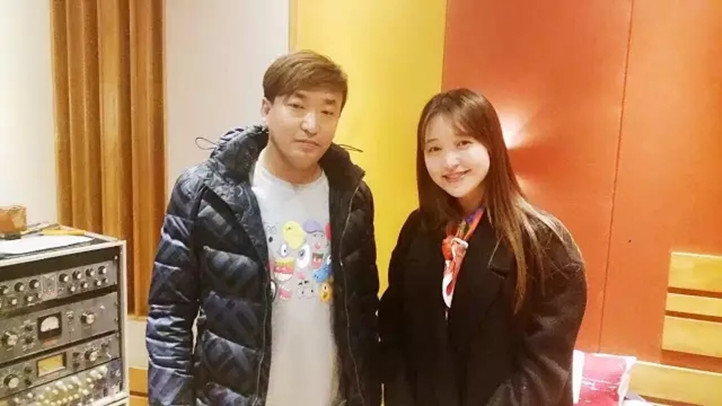 Sub-track mixing refers to the fact that all audio tracks are sub-tracks. You can adjust the parameters of each track according to the frequency space requirements, and it has high flexibility.
This method is basically used for original song production. It's better to split the track. After all, the instrument split track + vocal form can make the whole more adjustable and integrated. Look at the track and make the first offer
Post-mix singing means that the accompaniment has been mixed, and then there are only two tracks of accompaniment and vocals to make a mix. Because the various tracks of the accompaniment have been mixed, there is little room for change. You need to skillfully mix the vocals Put in, because the frequency space is easy to fight, but the flexibility of adjustment is low. Mostly refers to cover, but it can also refer to originality (track accompaniment + vocals).
We often say that singing refers to the vocal accompaniment. Why do you say it again? Because there is only one accompaniment + vocal, there is almost no way for the vocal to be well integrated into the accompaniment or the entire music, because it is: stickers. It is as if there is a wound on the hand and a band-aid is attached. Although it can slightly cover the wound, it is far better than the automatic healing "cover". Some original music on the Internet are also in the form of post-singing.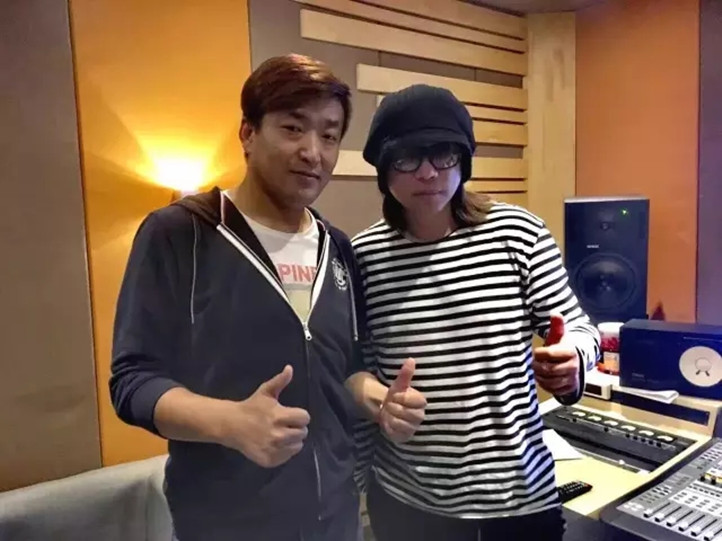 Mixing is like the condiment of a song. If your song lacks a bit of flavor, through our most professional post-production and mastering, we will give you the most high-quality sound.
One is a post-mix remix. The customer needs to provide two audio files, dry sound and accompaniment. The two files must be separated. The other is a multi-track instrument mix, the customer needs to provide a separate track file for each instrument
We will try our best to produce according to the customer's thoughts and requirements, and also ask customers to explain your mixing requirements in text as much as possible, so that the works we produce will be closer to your expected effect and quality.
We make productions with strict music production attitude. Once production is arranged, production will be strictly performed in accordance with the information and requirements provided by customers. It cannot be changed midway. If changes are required, the corresponding cost should be appropriately increased according to the workload. If you are not satisfied with the production, you can specifically propose that you can fine-tune and modify it free of charge without violating the pre-production agreement, but you cannot overturn the production. Please inform the customer
After the work is mixed, we will provide customers with lossless wav and high sound quality mp3, 320kbps high sound quality version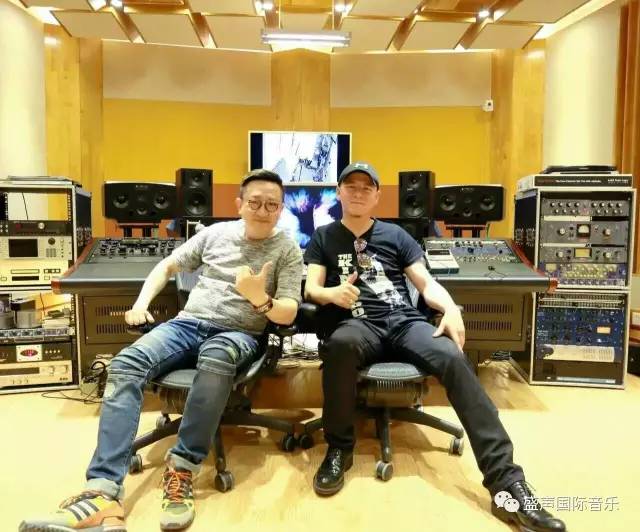 surroundings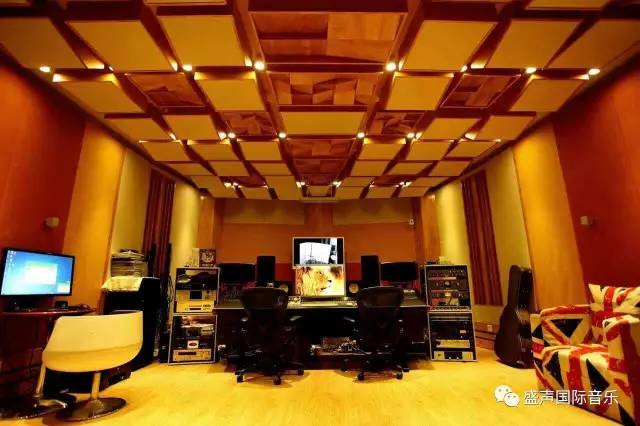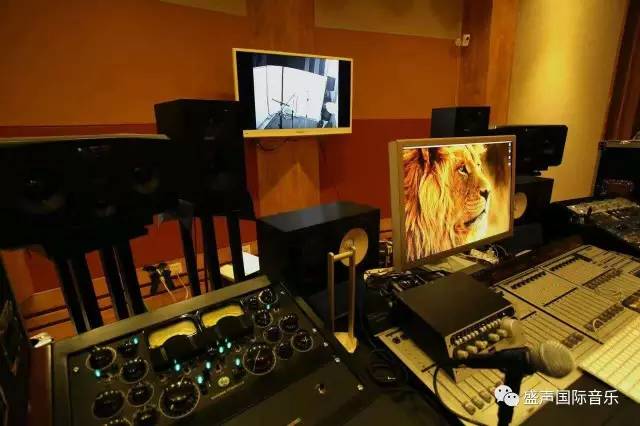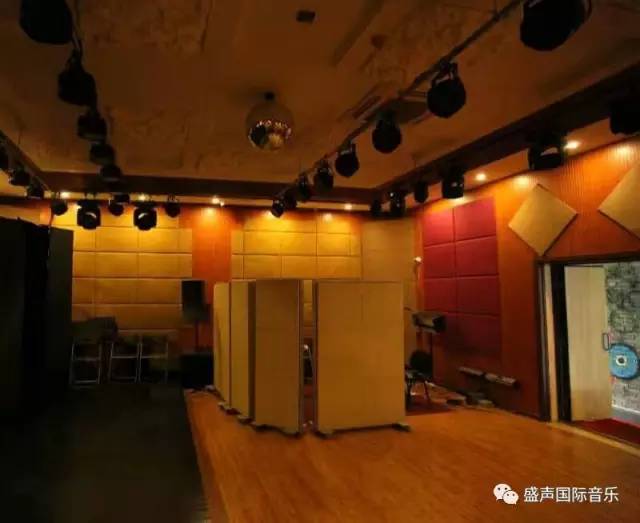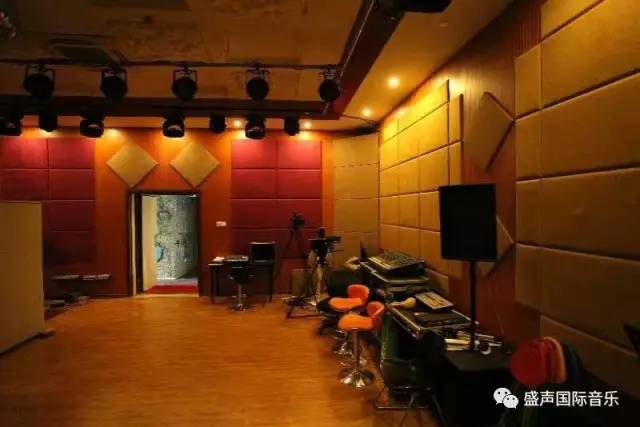 device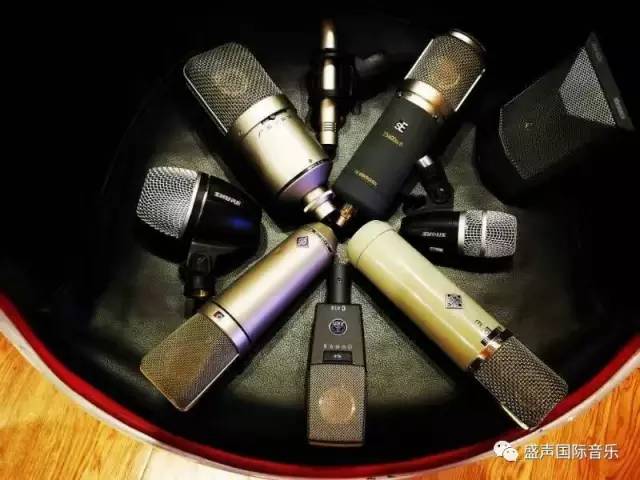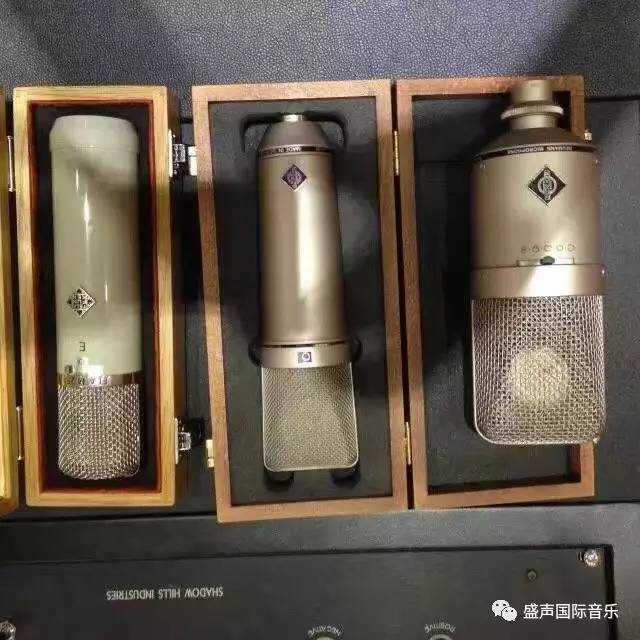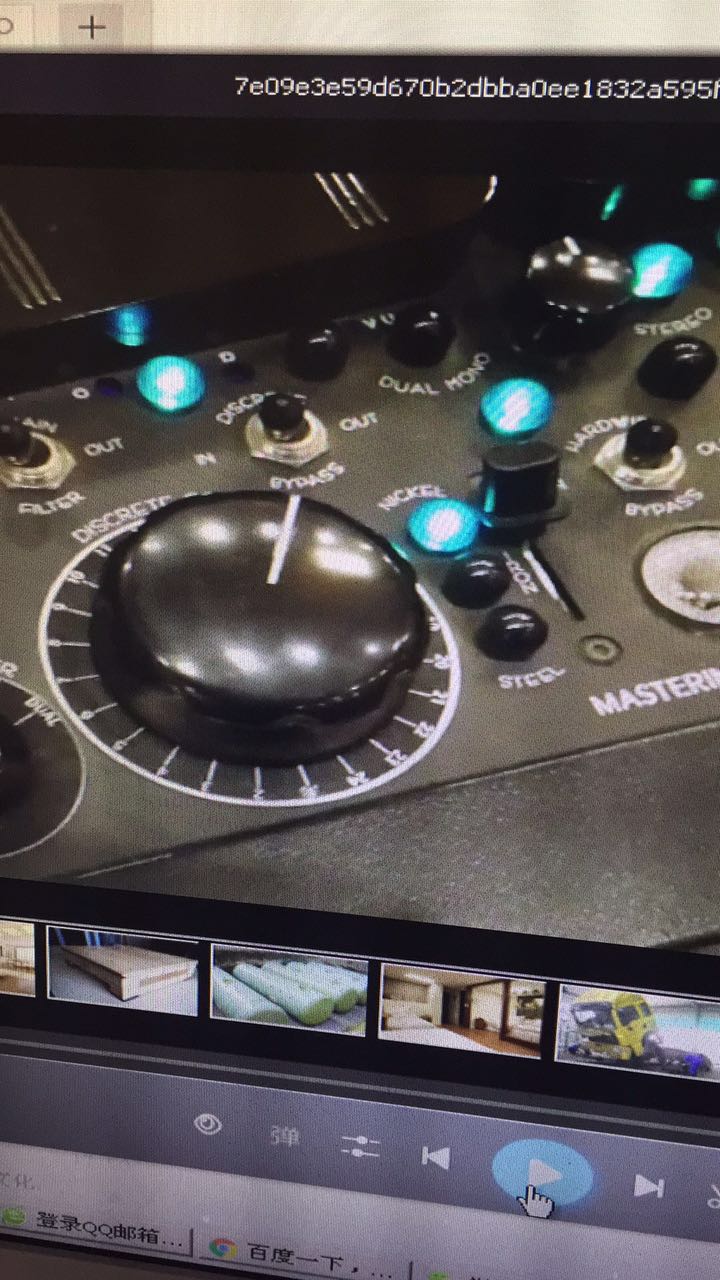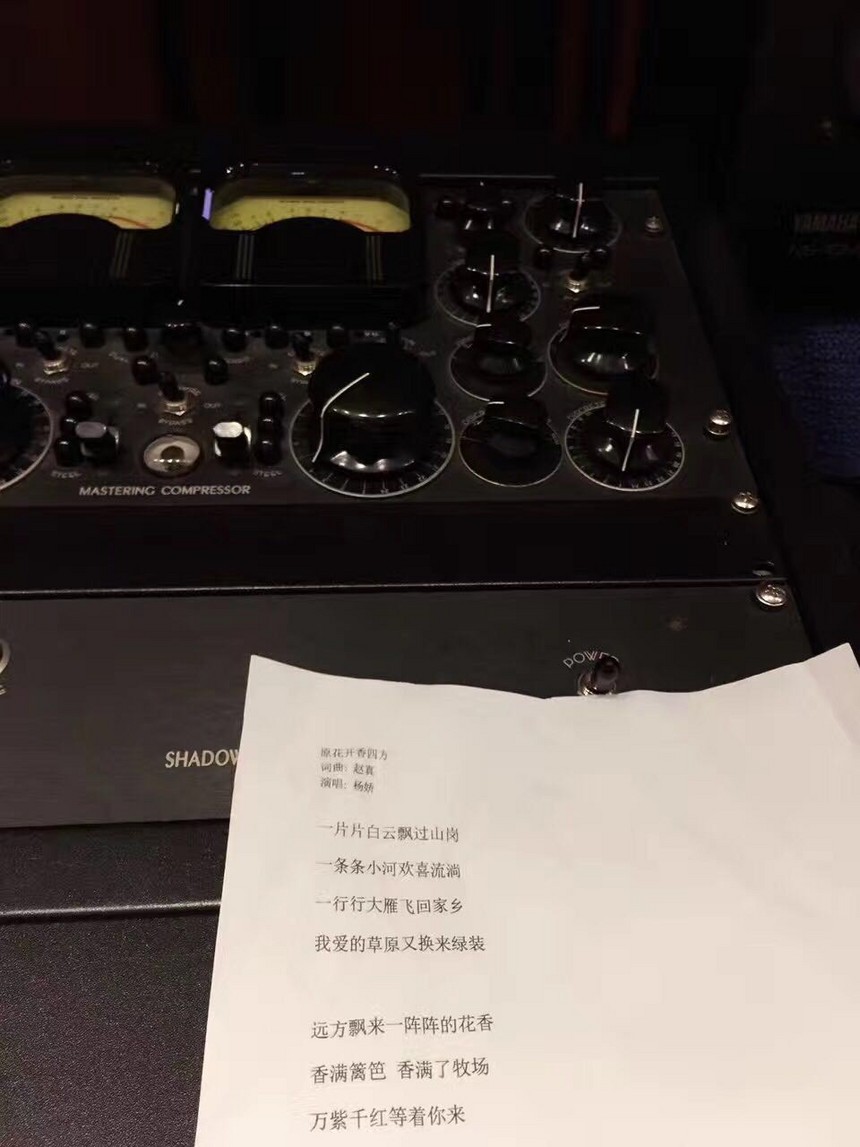 北京市朝阳区国美第一城2号院1号楼2单元B1 Recording Studio Address: Unit B1, Building 1, Building 2, No. 2 Courtyard, Gome First City, Chaoyang District, Beijing
Headquarters Address: 904, No. 630, Chifeng Road, Hongkou District, Shanghai
Customer Service

Scan and follow WeChat