185 13328553 Mobile and WeChat: 13311579788 185 13328553
Dedicated to everyone who intends to make music, hope to understand with heart and take less detours

How to choose a professional music production company
1. Understand and listen to the quality of various works that music production companies have tailored for major companies in the past
2. Get an overview of the music production team and senior music producers
3. Understand the recording production environment and professional top equipment of the music production company.
4. Learn why there are only top music production companies in Beijing
5. Learn why the best music talents of all types are concentrated in Beijing
Process
1. Select genre and reference track
2. Provide corporate information and needs
3. Understand budget and price levels
4. Sign the contract
5. Perform the production process (creation section / production section)
Why choose a senior gold producer for corporate songs
A music producer is like the director of a movie. He is the most important designer of music. His responsibilities include music design, arrangement, recording of real instruments, symphony, recording of vocals and chorus, writing of various scores, and post mixing The producer, etc., is the most important soul engineer of music. Senior music producers generally have more than ten years of work experience, which is extremely important for high-quality song control.
Why choose a company with a professional team for corporate songs
A successful corporate song can inspire spirit, inspire fighting spirit, enhance corporate cohesion, can highlight the spirit of the enterprise, and enhance the innovative image of the enterprise. The professional team divides the work and cooperates with various types of music, from the beginning of the song of the creative part to the details of the production part, the number of people participating in the recording reaches up to 50.
Taiwan film song golden horse award, song red flag fluttering production team, Singapore gold medal senior music producer to escort your corporate songs, hold hands with many listed companies, 100% satisfaction rate.
Introduction to Gold Music Producer Li Yi
Corporate Song Customer Reviews

Appreciation of production of songs:
Sun Nan's Red Flag Fluttering (production)

Corporate songs are divided into three categories: motivational (suitable for employees to sing), lyrical appreciation, and advertising
Lyric appreciation category:
Enterprise Song-Han Lei's "China Glory in Luzhou Laojiao"
Yan Fei-The Beauty of China (China People's Insurance)
Famous singer Sila performed corporate songs for Guangdong Qiusheng Group
Hubei Meihe Yisi Education Company's song "Love in Beauty and Yisi"
Songs of Chinese Medicine Companies-Songs of Tongue Circle-Tongcan Lotus
Song of China International Investment Promotion Association
Chen Cursor "Be Good Together" (Jiangsu)
Boluo Rural Commercial Bank theme song "Along the way"
Extension Sun Pride (Shenzhen Extension Sun Group)
Incentive songs:
Jackie Chan-"Don't Think You're Useless"
"Bloom" Junzhi Consulting (Shanghai)
Jiangsu Enterprise-Speed China Enterprise Song "Time and Space Dream"

Guanyi Group Corporate Song "Crown One, Champion Dream"
Guanyi Group's corporate song "Crown One, Champion Dream" singing version
Evergrande's corporate song "Youth Evergrande"

Oriental company Yuhong song "Beijing Caiyuhong"
Oriental company Yuhong song "Blooming Rainbow"
Chen Qing-Invincible Heart-Chongqing Rui Invincible Machinery Manufacturing Co., Ltd.
"Invincible Brave"-Chongqing Rui Invincible Generator 10th Anniversary Celebration Song

Shanghai Handshake Group Corporate Song "Handshake" with MV
Jiao Mei Fu Group song "Cao Mei Jiao Mei, because there is love"
Shanxi Shengshi Group Enterprise Song "Xingyao Shengshi"
Health Power Medical Enterprise Song
Original Yishu Enterprise Song "Build Original Dream Together"
"Glamour Rixin"-Songs for the 20th Anniversary of Jiangxi Rixin Department Store

"Bright"-Chongqing Yan Brand Wire and Cable Enterprise Song

Incentives: March style
Shenzhen Leather Enterprise Group Customized Enterprise Song "My Heart Lingyun"
Advertising:
Home Hotel Group Micro Movie-Effie "Guardian Dream"
Geely Automobile GS shocked the listing of advertising songs
Unified instant noodle business advertising song
Advertising song for the daily chemical brand of Zhongcheng Zhihe Group, "Nameless" 2017 Miss Universe's only designated brand (Hangzhou)
Effie PPTV World Cup Theme Song MV "Brazuca Overfoot Addiction"
CITIC Red Rights & Benefits "There are always benefits waiting!" 》

The second corporate advertising song customized for CITIC Bank
Corporate commercial songs customized for China Everbright Bank
CCTV and other institutions:
Wang Zhengzheng-bravely forward-theme song of the National Top 100 Interpol by the Ministry of Public Security

Singer Sings "Who Are You", CCTV Awards Party

"Fill the World with China"-Tengger

Wang Zhengzheng-My Battle Banner

曲《无悔苍穹》央视网播出 CCTV's theme song "Peaceless Sky", the theme song of "Safe Travel 2017"
The song "Sparkling Name" produced for CCTV large party

Song "My Battle Banner" for CCTV

The song "The End of Love" produced for CCTV

Central Propaganda Department "Five Ones Project" Award Key Participation Song "Chinese Dream"
Coal Mining Cultural Regiment "Light Up New Hope"

"Miner Haoerlang" by the Coal Mine Industry Group

"A New Beautiful Era" by the Coal Mines
School Song:
School Song "Brilliant Future" -Kunshan Loujiang Experimental School
Shanxi Jinzhong Taigu Middle School Song "Phoenix Song"

"It's Now", children's series of corporate songs
Scenic songs:
Luofu Mountain Tourism Promotion Song "Luofu Legend"
"A Thousand Gongs and One Hundred Drums" --- Tourism Promotion

"Civilization is the most beautiful landscape"

Small Cost Songs:
Makeup beauty cosmetics-corporate songs

Most music companies in the country won the first 165 works Shengsheng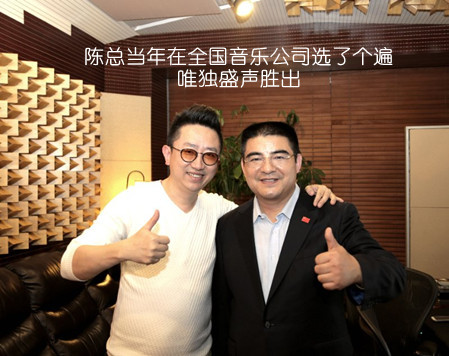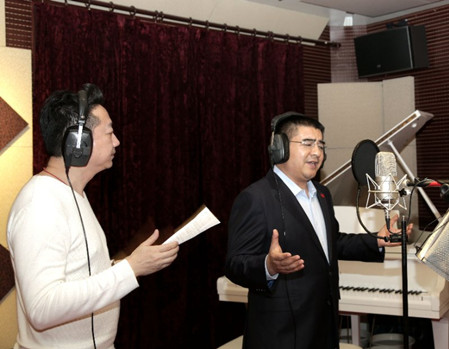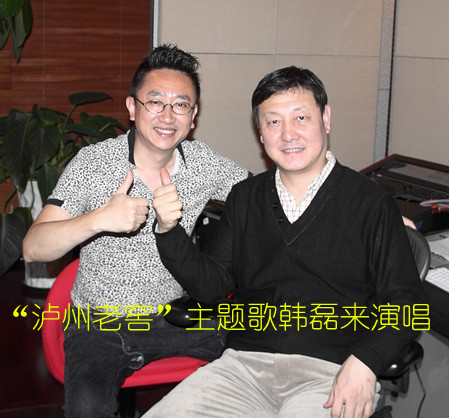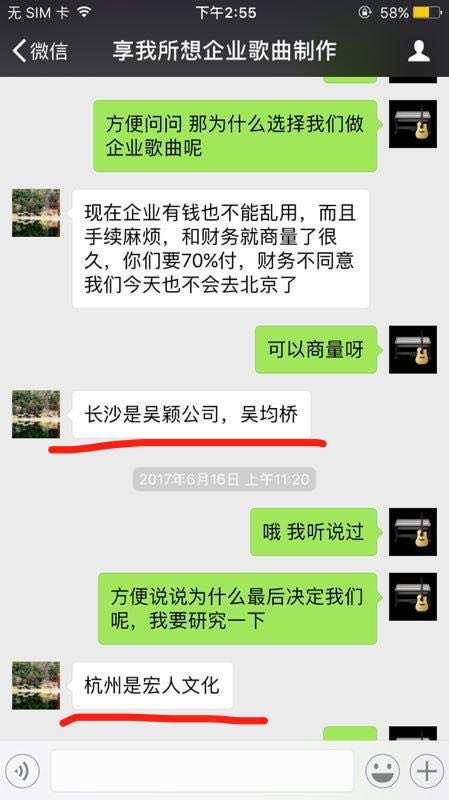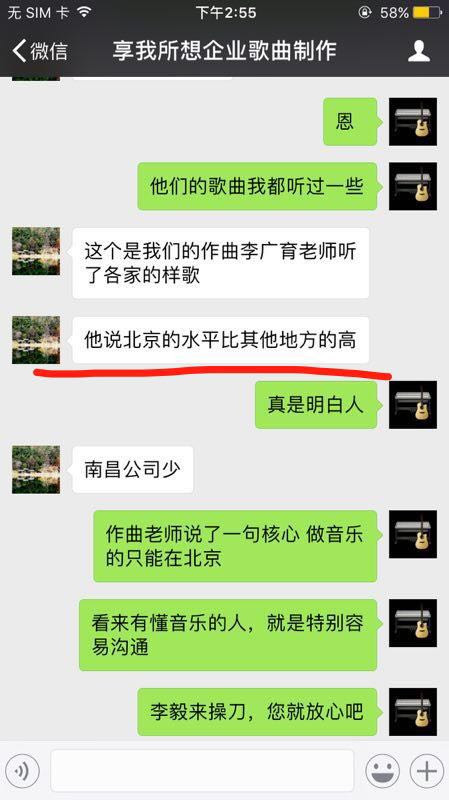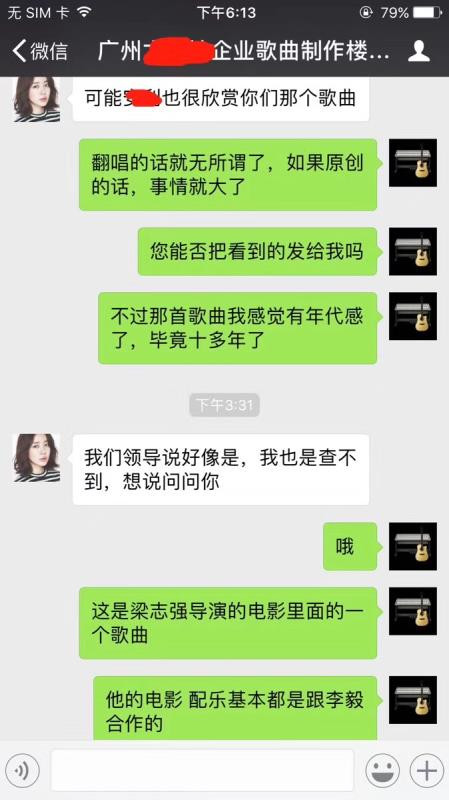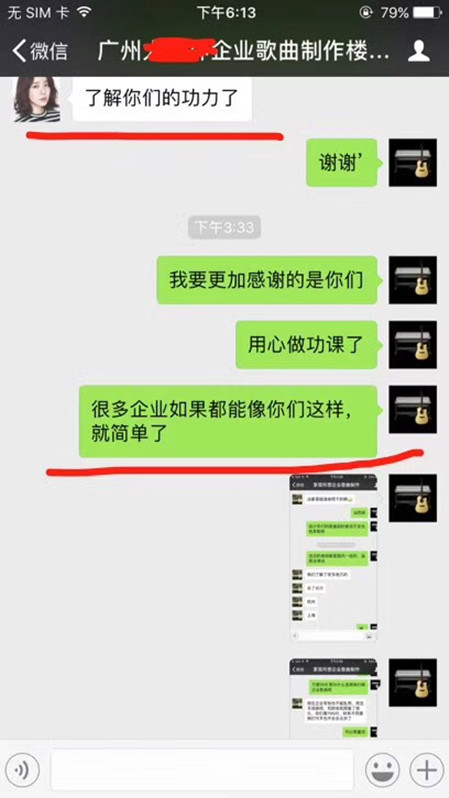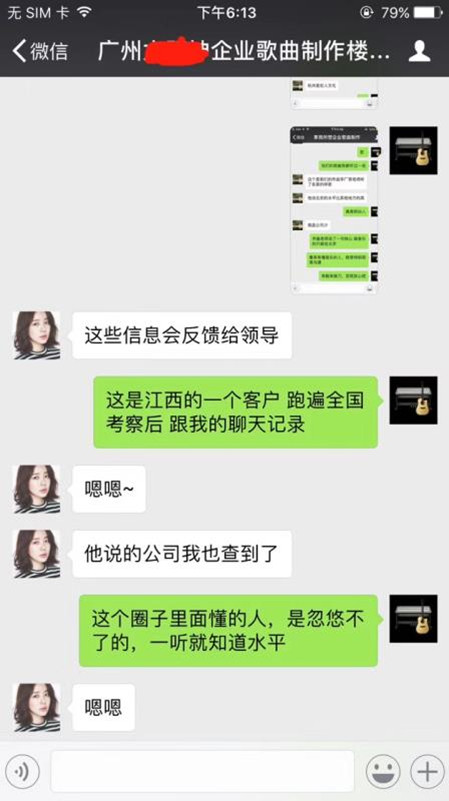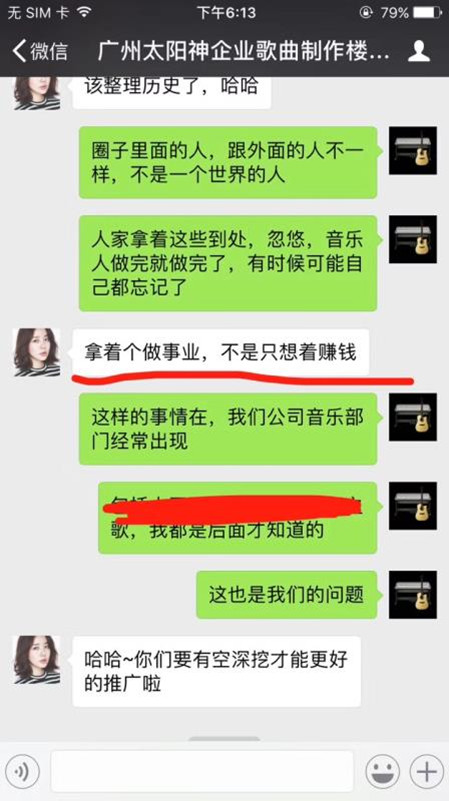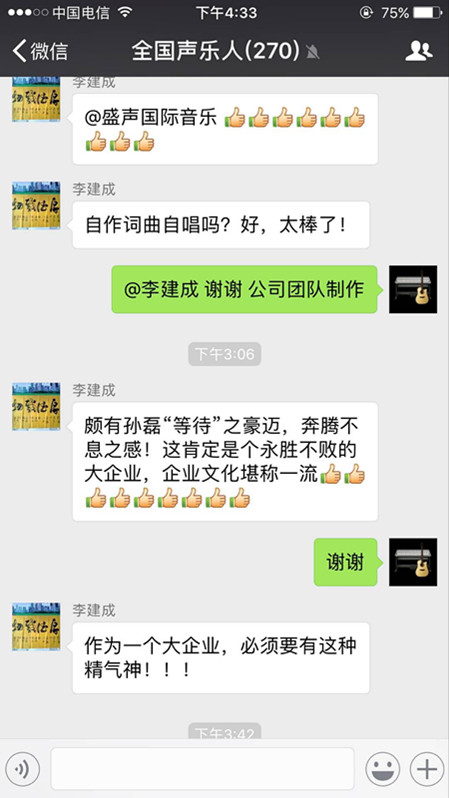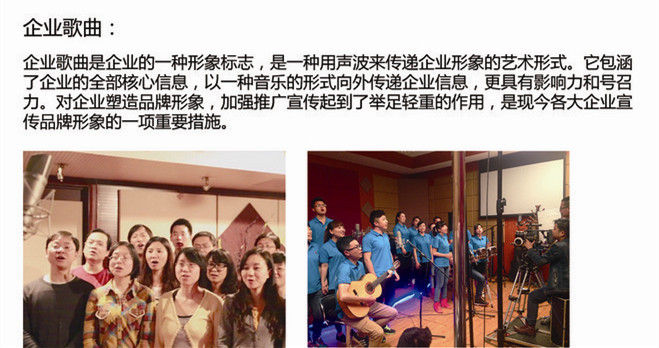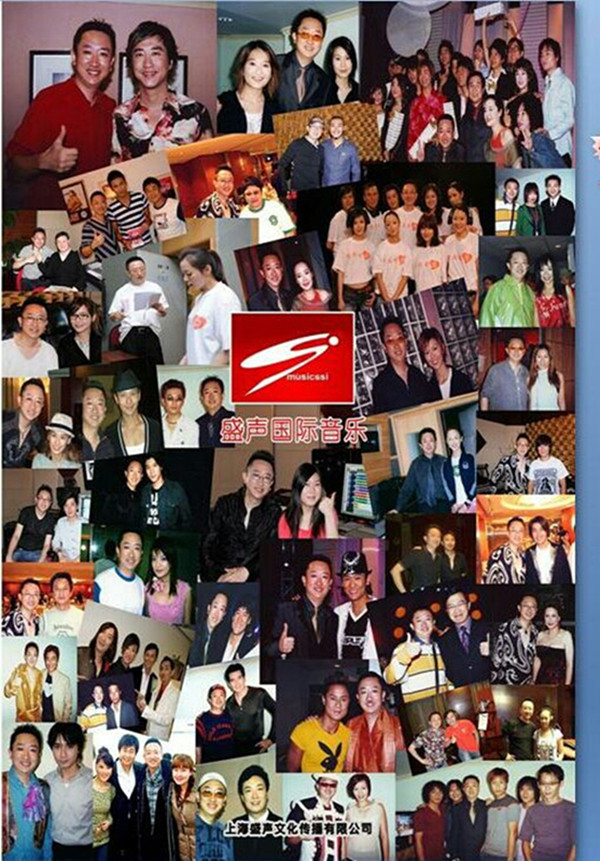 Recording Studio Address: Unit B1, Building 1, Building 2, No. 2 Courtyard, Gome First City, Chaoyang District, Beijing
Headquarters Address: 904, No. 630, Chifeng Road, Hongkou District, Shanghai
Customer Service

Scan and follow WeChat