18513328553 Mobile and WeChat: 13311579788 18513328553
Film production depends on the director and music production depends on the producer. The producer is the director of music, and is the most important designer of music production. Its responsibilities cover the entire range of music, including music positioning design, arrangement, vocals, harmony, recording, various music score writing, post-mixing engineering supervision, etc., is an indispensable soul engineer in music production.
Introduction to Gold Music Producer Li Yi

Dedicated to everyone who intends to make music, hope to understand with heart and take less detours

Important points to note when choosing a music production company:
1 First listen to the quality of the company's past samples. This quality refers to the quality of the production, but it may not meet your needs. Be tailored.
2Investigate the strength of the company's producers, such as what works
3Understanding budgets and quotes

4Provide information and requirements
—几万价格不等,要跟客服具体沟通) 5 Sign the contract and make a payment (ranging from 500 to tens of thousands of prices, you need to communicate with the customer service)
Accompaniment, chop tapes, lyrics, songs, arrangers, recordings, remixes, instrument groups, harmony groups, sample singers, flats, editing, etc
6 words-song-arranger-recording-post-propaganda

Appreciation of production of songs: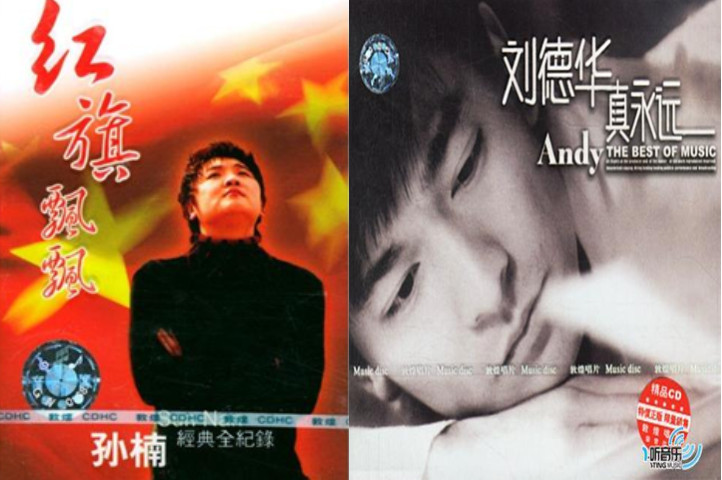 Singer Sheila makes songs at Shengsheng International Music, the new Mandarin EP singing is intoxicating

If One Day I Get Rich (Pizza Pizza New Year Edition)-Mao Yiyi / Zhong Yixuan / Liao Juntao

Su Orchestra_Say Love You Recording Diary

Sun Nan's Red Flag Fluttering (production)
Andy Lau "True Forever" (produced part of the album)
Compose disaster relief public welfare song "Because of You" CCTV Records Stars Chorus

Eternal Love --- Created for Xidan Girls
Don't Let Your Tears Drain My Eyes-Xidan Girls

Don't Think You're Useless Jackie Chan

Feifei can not-Effie (Broadway + electronic style)

Beijing Impression (R & B of Traditional Opera)
Bone Essence (Bryney Pop Rhythm Style)
Give me back the money (Internet song)
The theme song of the movie "Run! Child" "Own"
Crown of Beauty (Musical Song)
My favorite is you (new folk song)
Happy Together (New Folk Song)

Motherland I just want to say to you (main theme song)
Ink pupil-Shuangbing Wang / Effie

Flowers On The Other Shore-Dong Huangzhang

Flower Language-Zhang Haoran / Dai Xiaoying

Flying Flower Dream-Wang Shuangbing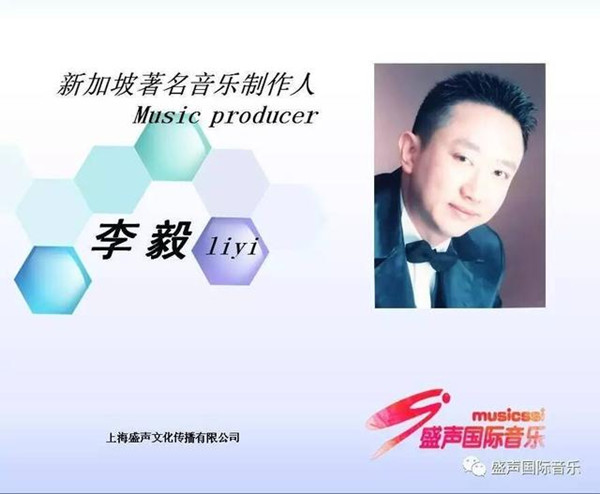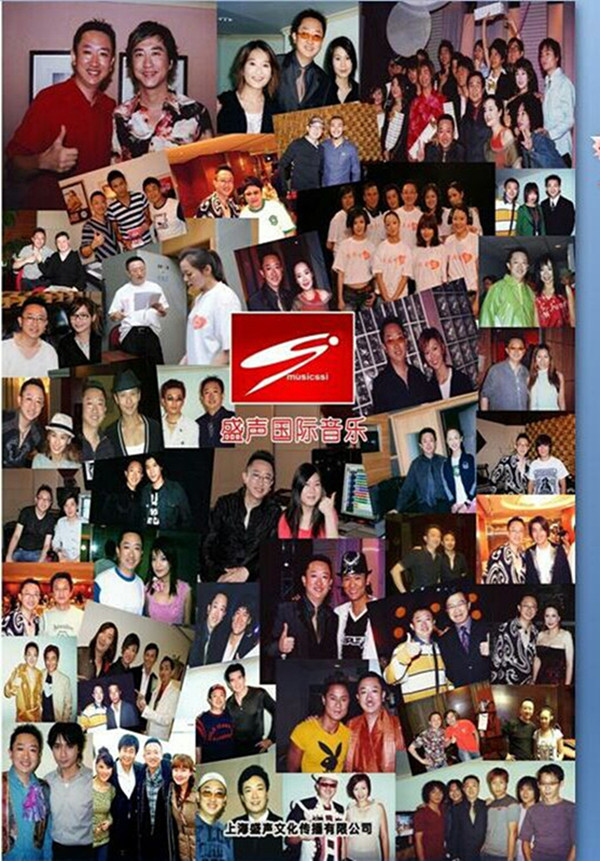 Composer and arranger teacher introduction:
The teacher team is a domestic emerging arranger music producer. He has produced many singles for the first and second line artists Zhang Liangying, Han Lei, Andy Lau, Sun Nan, Jinsha, Xidan girls, etc. Joined Shengsheng International Music in 2013 and participated in the music production of Canxing Company [Dance of Forestry] [Dance out of my life] [China Good Voice]. In 2014, he became a training instructor in Shengsheng International's music creation and production, and joined the company as a senior music producer. He has participated in the production of the singing competitions of major well-known TV stations for many times, including Beijing TV's "Mid-Autumn Festival", "National Network Spring Festival Gala", Anhui TV "National Drama Ceremony", CCTV "Star Avenue", and Zhejiang TV "Good China" "Sound", film and television soundtracks, and individual album singles. Mature in mastering a variety of music types, such as folk songs, electronics, rock, etc., especially good at mainstream pop music, has accumulated a lot of practical composition and arrangement work experience.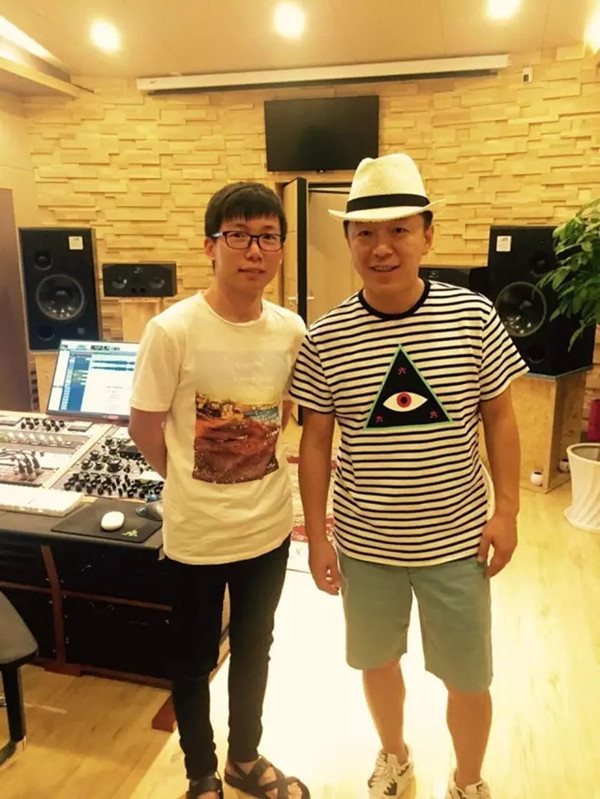 Recording teacher introduction:
The recording teacher records multiple albums for frontline artists. Artists cooperating include: Yue Yunpeng, Zhao Shuai, Jin Zhiwen, Xue Zhiqian, Jia Nailiang, Shang Wenjie, Jinsha, Huang Bo, Yu Kewei, Liu Wei, Tan Weiwei, Xiaohu Team, China Good Voice Team, Voice of China Dream, I am a singer and other artists
Collaborative tracks: Yue Yunpeng's "Song of the Five Rings", Zhao Shuai, "Waiting", Jin Zhiwen, "Burning", Xue Zhiqian, "Actor", "Noble" Victoria's "Sister-in-law" Jinsha's "I want to hear you lying" and so on. 2014-2016 participated in the PGM work of Tan Weiwei Zhang Jie's concert.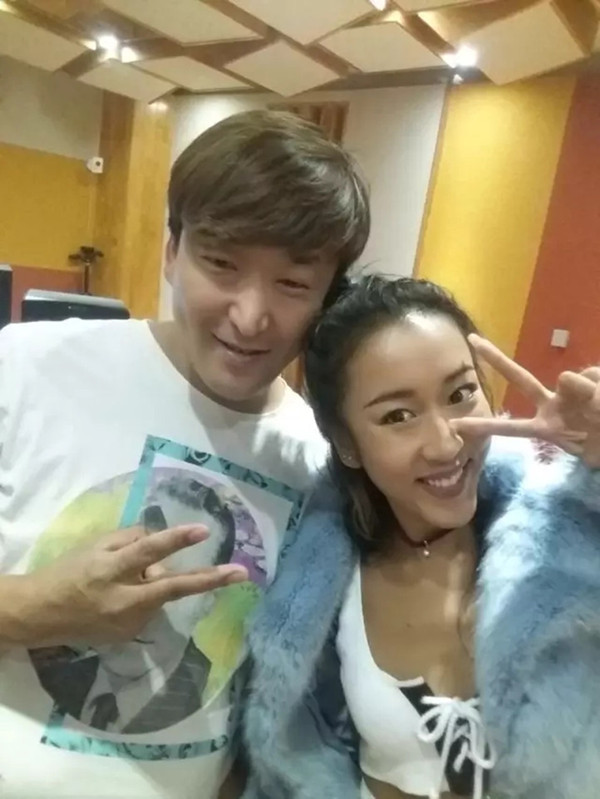 Remix teacher introduction:
The mixing teacher recorded multiple albums for the first-line artists in the circle, and did post-mixing for many singer artists. The cooperation artists are: Sha Baoliang, Li Yuchun, Ji Keyi, Effie, Zhao Zhao, Lao Lang, Wei Chen, Pu'erhati , Zhao Yihuan, Luo Kainan, Li Yizhe, Jin Zhiwen and other artists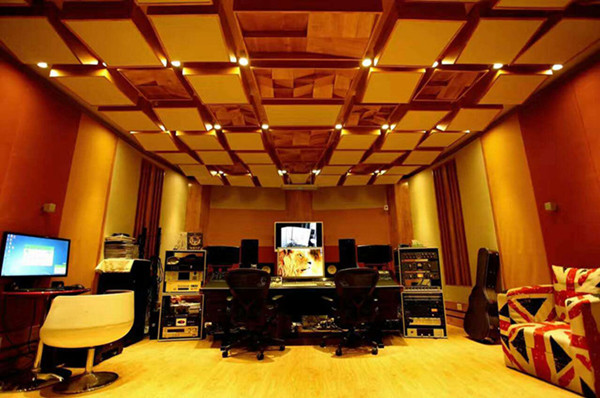 The first category is mainly piano and guitar accompaniment.
The second category is network level: 1, arranger 2, recording and post
The third category is ordinary: 1, arranger 2, recording 3, mixing
The fourth category is the publication-level intermediate (first) details as follows: 1. Arranger 2. Guitar (box + electric piano) 3. Sound engineer 4. Mixer 5. Producer 6. Studio fee (two days)
The fifth category is the publication-level advanced (first) details as follows: 1. Arranger 2. Guitar (box piano + electric piano) 3. Solo instrument 3. Harmony (male and female + writing) 4. Recorder 5. Mixer 6. Producer 7. Shelf fee (two days)
The sixth category is master (first): 1, arranger 2, guitar (box piano + electric piano) 3, bass 4, two solo color instruments 5, harmony (male and female + writing) 6, sound engineer 7, Mixer 8, producer 9, studio fee (two days +)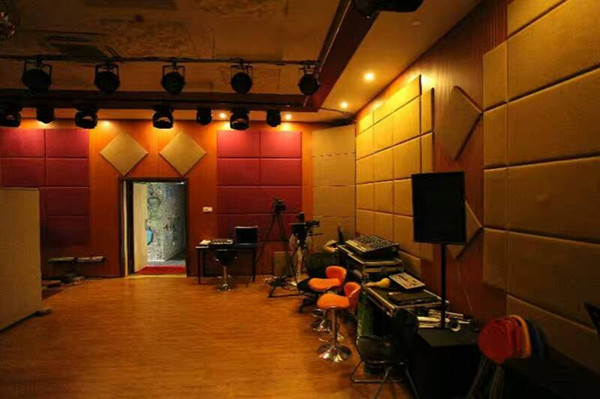 Added 16-person string group (54331): 1. Studio fee 2. Singer fee (small sample) Famous singers will be discussed separately
Recording Studio Address: Unit B1, Building 1, Building 2, No. 2 Courtyard, Gome First City, Chaoyang District, Beijing
Headquarters Address: 904, No. 630, Chifeng Road, Hongkou District, Shanghai
Customer Service

Scan and follow WeChat